Unable to win fair competition, the United States does not hesitate to resort to the most vile ways to influence competitors.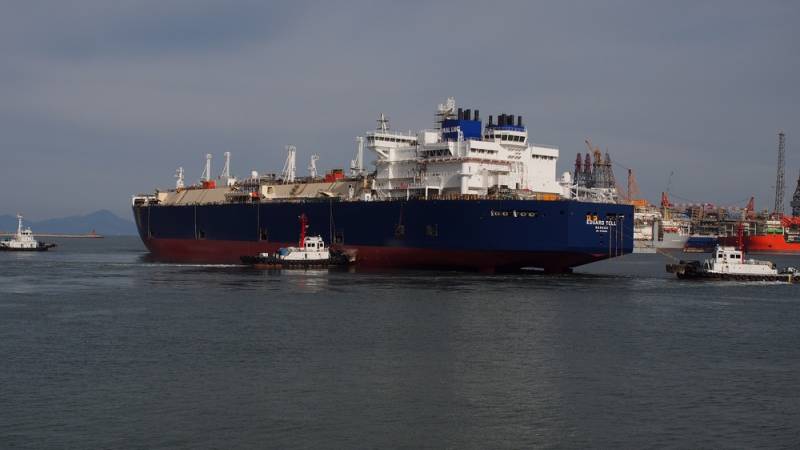 According to the publication
Kommersant
, the sanctions that the US administration imposed on Cosco group companies on September 25 for allegedly transporting Iranian oil could deprive the Novatek Yamal LNG project of the ability to use six Arc-7 LNG tankers.
The sanctioned companies were to supply six Arc-7 vessels for LNG transportation: Eduard Toll, Rudolf Samoilovich, Nikolay Evgenov, Vladimir Voronin, George Ushakov and Yakov Gakkel.
However, after the imposition of sanctions, US companies and citizens are prohibited from working with these vessels. In addition, given the extraterritoriality of the sanctions, tankers will be denied entry to foreign ports.
The opinions of the expert community regarding the consequences for Yamal LNG from the imposed sanctions were divided.
A number of experts are sure that the sanctions will not be critical for the project, since Yamal LNG has the necessary capabilities to ensure the transportation of LNG produced by the enterprise.
However, there are also supporters of the darkest scenario, in which the above-mentioned vessels will not only not be able to transport in international waters, but will also be forced to abandon coastal transport.
In what scenario the development of events will take place, we will find out in the near future.