During the regular military draft, which began today, October 1, 2019, a number of amendments to the law "On Military Duty and Military Service", approved by the President of Russia, Vladimir Putin, began to apply.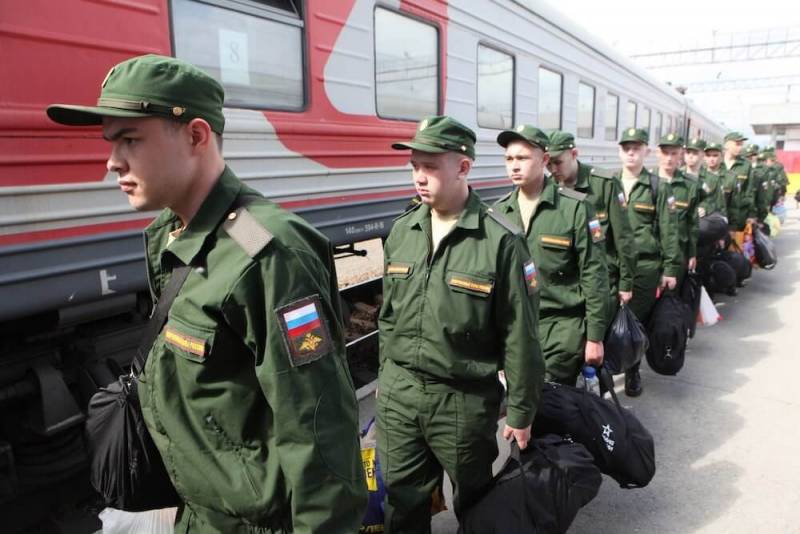 The new amendments provide that conscripts may withdraw early if there are grounds for doing so during the period of service. In particular, if a second child was born in the conscript family.
This amendment shall also apply to military servicemen who were called up before the entry into force of these amendments.
In addition, amendments to the law provide for the possibility of refusing to defer military service. In particular, this right can be used by the brothers or sons of those killed in the service of the military, full-time students, as well as holders of a degree.
To do this, representatives of the above categories should apply to the draft board with the appropriate statement.
A complete list of categories covered by the amendments is indicated in paragraphs 2 of Articles 22 and 23 of the Law on Military Duty and Military Service.
Recall that earlier the head of the Main Organizational and Mobilization Directorate of the General Staff of the RF Armed Forces, Lieutenant General Yevgeny Burdinsky, reported that 132 thousand people would join the ranks of the Russian Armed Forces as part of the autumn draft.