The saga continues associated with the creation in Russia of a light aircraft designed to replace the legendary An-2, which provided intra-regional air traffic in regions with limited or absent ground communications.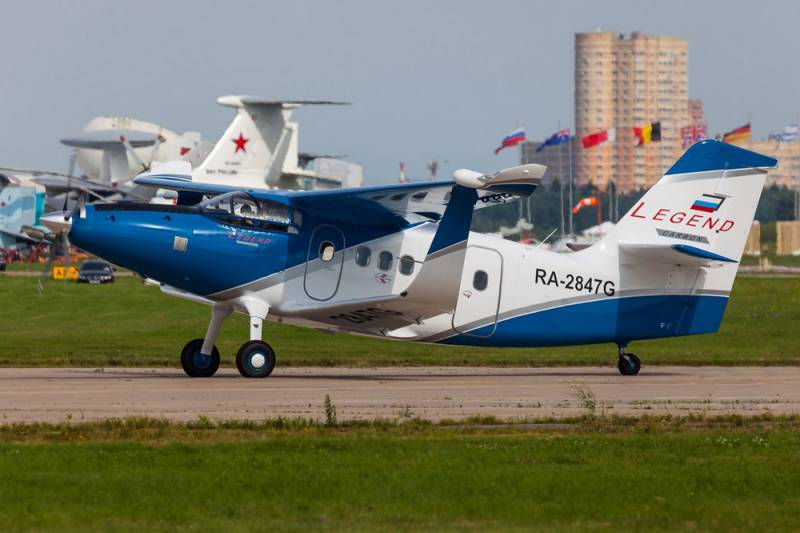 On the government procurement portal, information appeared that the Baikal Engineering company was recognized as the new winner of the competition for the creation of a new aircraft.
As follows from the published document, Baikal-Engineering LLC proposed the best conditions for the execution of the contract based on the criteria specified in the tender documentation and the application for participation in an open tender in electronic form.
Recall that this is not the first decision of the tender committee. Earlier, the Ural Civil Aviation Plant (UZGA) was recognized as the winner. This despite the fact that initially preference was given to the project of a single-engine aircraft TVS-2TDS "Baikal", the production of which was supposed to begin in 2021 at the aircraft plant in Ulan-Ude.
Subsequently, this decision was quashed in the same way as the decision in favor of UZGA was now quashed.
It is difficult to say what lies in these long-term games around the creation of a new light aircraft, which, after the reduction of the An-2 fleet, the Russian regions are in dire need.
However, it can be argued for certain that as a result of these covert games, the creation of an aircraft for intra-regional transportation again moved forward indefinitely. Moreover, there is no guarantee that the results of the last competition will not be canceled.