The United States has once again rebuffed its attempts to dictate to India, from whom it is "recommended" to buy weapons, and from whom - not.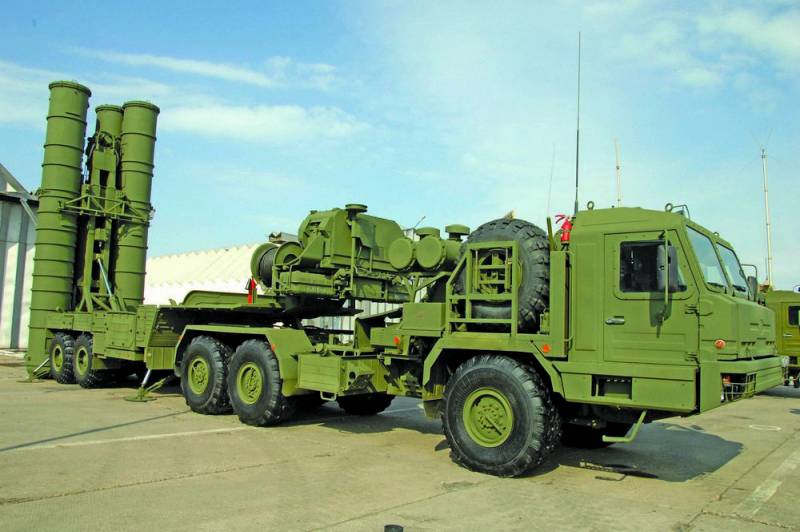 The Indian television channel NDTV cited a statement by the head of the republic's foreign affairs department, Subramaniam Jaishankar, made on the eve of his meeting with US Secretary of State Mike Pompeo.
In his statement, the diplomat emphasized that not a single state in the world, including the United States, has the right to indicate to India where to buy military
machinery
.
A statement by the Indian minister was made during a commentary on the recent acquisition of S-400 anti-aircraft missile systems from Russia.
Jaishankar expressed his conviction that the issue of choosing a supplier of military equipment is the sovereign right of India and noted that it would recognize this right in the interests of all countries having relations with the republic.
Recall that India purchased from Russia five regiments of anti-aircraft missile systems S-400 for a total amount of 5,43 billion dollars.
In conclusion, it is worth noting that the United States is still, and for a long time will be the most powerful power, however, the period of their undivided reign on the planet is inexorably coming to an end.