The topic of deploying a Russian military base in Belarus, which has been repeatedly discussed in the media of both one and the other country, has again become the focus of the press.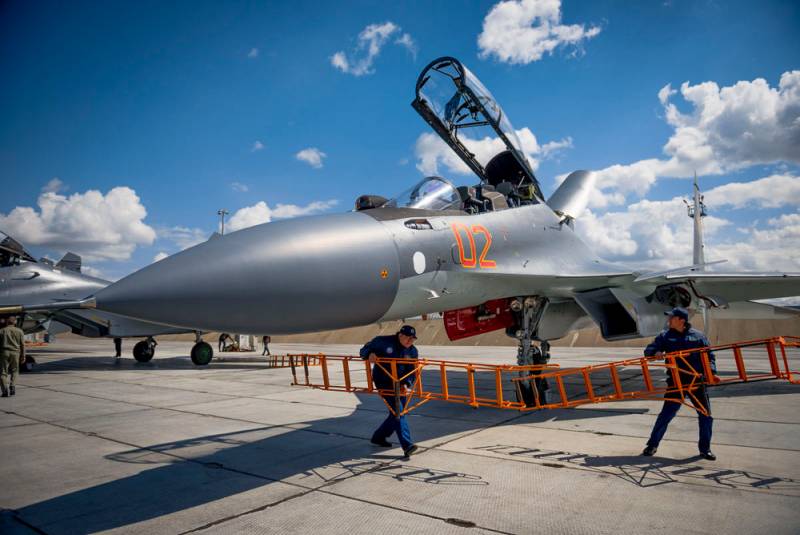 During an interview with the Russian edition
RBC
, the head of the Belarusian Foreign Ministry, Vladimir Makei, questioned the need to deploy such a base.
According to him, the appearance of a Russian air base on the territory of the republic "has no practical, political, or military meaning."
Belarusian diplomat believes that the development of modern
of technologies
robs this issue of relevance. At the same time, Mackay argues that the deployment of a base on the territory of Belarus will not help strengthen stability and security in the region.
To the clarifying issue of the publication, whether the republic's European neighbors influenced the adoption of such a decision in Minsk, the Belarusian Foreign Minister assured that the republic would never make a decision under pressure from external forces.
In the light of a number of recent statements by the president of the republic, Alexander Lukashenko, the impression is created that the issue of deploying a Russian air base on the territory of Belarus has become the subject of yet another auction, at which the Belarusian leader has put forward some proposals that are too unprofitable for Moscow.