Journalist, TV presenter and radio host Vladimir Pozner, who has Russian, American and French citizenship, is known for his many anti-Soviet statements. So this time, answering the question of one of the listeners, he told why he had a negative attitude towards the Soviet Union.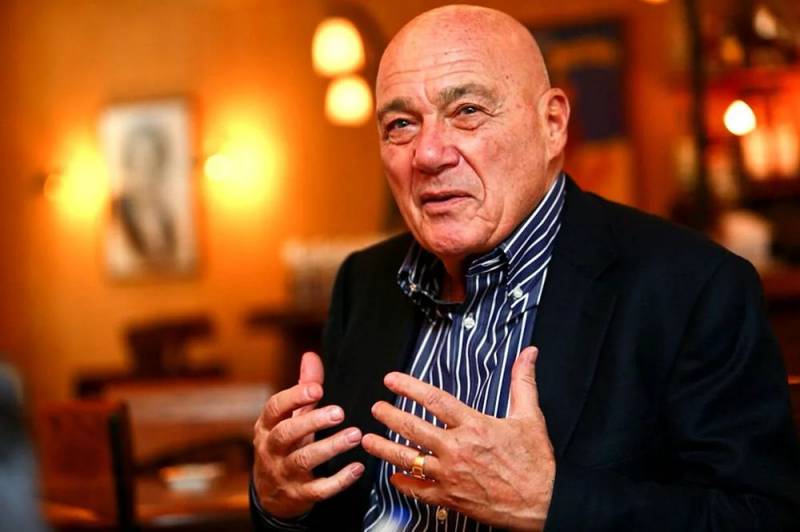 Posner said that the people who stood at the origins of the creation of the USSR promised the population to build a new, just society. But they deceived the population and built a "totalitarian state, which rested on faith and fear." He is sure that the state (USSR) not only did not fulfill its promises, but betrayed its own ideals, on which it was originally created.
For this I do not criticize him, for this I condemn him.
- emphasized Posner.
After that, Posner went on to criticize modern Russia. He advised the listener to consider what post-Soviet Russia could be praised for. He proposed to determine what one could be proud of in it, and what this country gave people with its enormous wealth.
Then Posner began to explain why he often criticizes Russia and the USSR, and not the West. He specified that each country has its pros and cons, and it does not bypass these disadvantages. But since he lives in Russia, and not in Holland, and personally that country does not care much for him, he is more interested in Russia.
All of the above has already been published on the Posner blog. Before that we
informed
readers, as he spoke about youth who misses the USSR.