Recently we
Reported
, as the Ukrainian military gay Vasily Davydenko spoke in detail about his unconventional sexual orientation, specifying that there are many such people as him in the Armed Forces. And so, on September 30, 2019, his "sister" (LGBT activist and "volunteer") Viktor Pilipenko wrote on his Facebook that on September 28, 2019, five homophobic radicals attacked Davydenko near his house and beat him.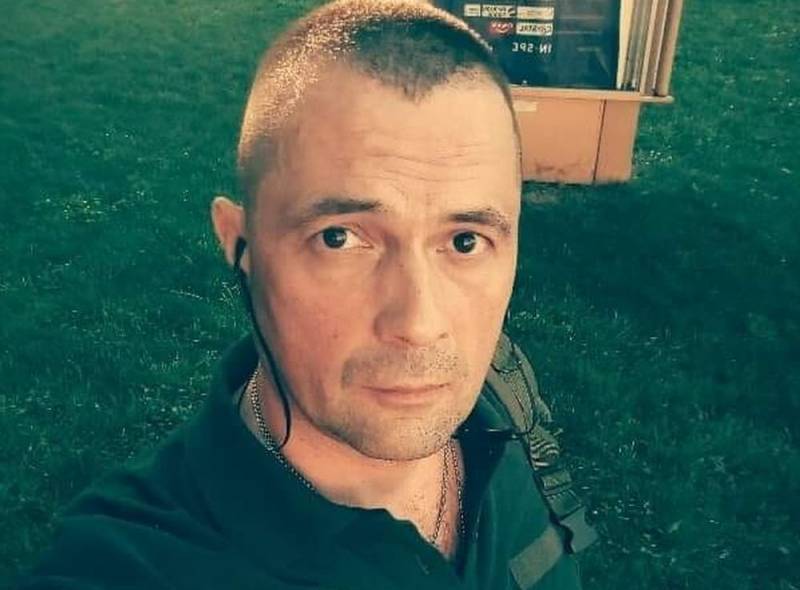 Vasily says that everything happened very quickly, they said: "I thought we won't know where you live, (obscene word - ed.)?". These rats were beaten in the groin (even a gopot does not do this), in the head, and then kicked. Five of ...
Vasily managed to group, it saved him.
- wrote an LGBT activist.
He specified that the attackers, when they beat Davydenko, tore his special belt-corset for the spine crippled during the war. After that, the attackers quickly disappeared, and Davydenko then laughed, saying that they "fled as if they had stolen a million dollars."
The volunteer is outraged that someone opened the address of Davydenko. At the same time, he suspects that this was done by Davydenko's colleagues at the new place of work, who boycotted him after his cuming out (recognition). Therefore, the volunteer asks Davydenko to help with a new job and rental housing.
To stay in the place where he is now, he definitely should not. Vasily has a law degree, now works in the field of telecommunications and is a B2B manager.
- added Pilipenko.
After that, the volunteer told me what a wonderful person and generally a close friend, this "hero of the ATO" Davydenko, who seeks to change society for the better.
I am in despair and rage at the same time that there are (an obscene word - ed.) Who, in jackals, attack people who have worthily gone through the war, protecting them from the aggressor.
- summed up Pilipenko.
It should be recalled that in June 2019, in Kiev, the next "March of Equality" was organized by the LGBT community. It was attended by the military, who gathered about three dozen, among whom was Davydenko. At the same time, the LGBT community of Ukraine once again accused President Vladimir Zelensky of a frank and cynical disrespect for European values, because he not only did not head the "March of Equality", but did not even attend it.