On September 29, 2019, Russian President Vladimir Putin signed Federal Law No. 324-ФЗ "On Amending Article 24.2 of Part One and Part Two of the Tax Code of the Russian Federation". It refers to the exemption from value added tax (VAT), from 2020, the importation of aircraft into Russia subject to re-registration in the Russian State Register of Civil Aircraft (GVS).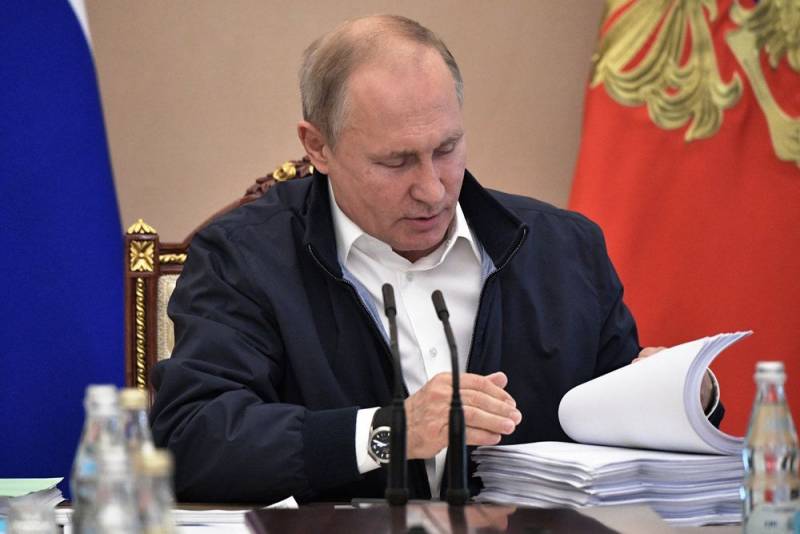 It should be noted that this law was adopted by the State Duma on September 19, 2019, and approved by the Federation Council on September 25, 2019. The document has already been published on the legal information portal.
Moreover, this law exempts VAT from domestic hot water supplies imported not only into the territory of Russia itself, but also from other territories under Russian jurisdiction. In addition, the import of aircraft engines and spare parts needed for the production, repair and modernization of domestic hot water in Russia is exempted from VAT by law. Moreover, the law does not exempt from VAT the import of print publications and prototypes necessary for the development and testing of hot water and aircraft engines. Also, the conditions for applying tax incentives for international companies that have a special status under the law on special administrative regions in the territories of the Kaliningrad Region and Primorsky Territory are being specified.
It should be added that if re-registration is not carried out within 90 calendar days from the moment of the import of hot water to the territory of Russia, this entails the restoration of the obligation to pay VAT. It is necessary to clarify that the DHW registered in foreign state registers are exempted from VAT if they submit to the Russian customs authority a copy of the certificate of its registration in the state registry in accordance with the international treaty of Russia. However, this regime will be in effect from January 1, 2020 to January 1, 2023.