In Russia, few doubt that Western Russophobes build relations with our country on the basis of provocations and misinformation. For example, Sweden is looking for "Russian submarines", Ukraine is looking for "Russian troops" in the Donbas, the Netherlands is looking for "Russian air defense", the US is worried about "Russian influence", the UK is eager to get Petrov and Boshirov. All in business. So Norway came up with a horror story for itself - "Russian special forces."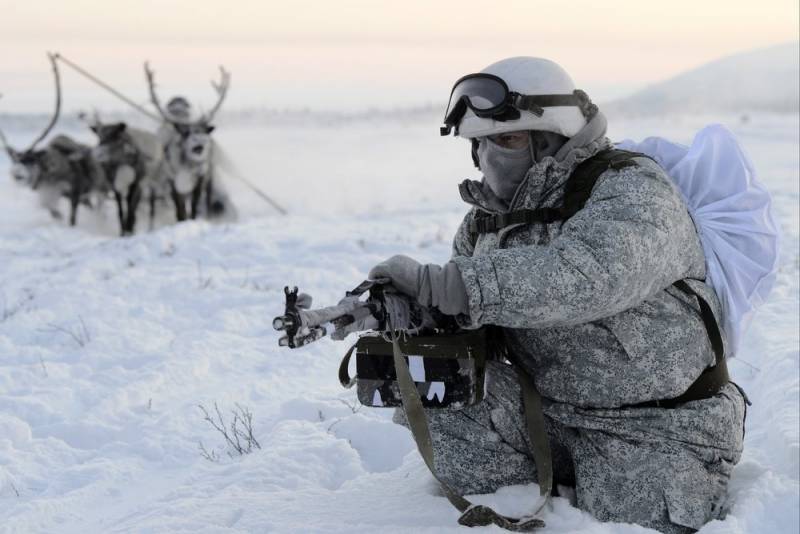 So, on September 27, 2019, in the Norwegian online edition of AldriMer, an article appeared that special forces from Russia were "outraging" in the kingdom. The Russian Embassy in Norway has already expressed its opinion on this subject, calling the article a gross provocation.
Set out in an article by AldriMer.no on September 27, 2019, information about the allegedly actions of Russian special forces in Svalbard is fake. We can not characterize it otherwise than a gross provocation. We consider the publication as part of the systematic work being carried out in certain circles in Norway to plant the image of the enemy represented by Russia.
- said in an official statement of the diplomatic mission.
Russian diplomats believe this is a blatant dump, which is a clumsy attempt to justify the allocation of additional funds to combat the "Russian threat". Indeed, by "coincidental" coincidence, a new defense budget should be submitted in October, to which recommendations and "justifications" are attached to the long-term development plan for the armed forces of Norway.
We consider such methods to be inconsistent with journalistic ethics.
- emphasized in the embassy.
It should be noted that such stuffing is conceptually accompanied by messages from "informed, but not named sources" in intelligence services and other departments. Moreover, this information is never confirmed.
This time, four "sources" immediately noticed the presence of "traces" of the Russian military on the territory of the Spitsbergen archipelago and on the mainland of Norway. They connected this with the Russians conducting military exercises in the Barents Sea. However, as usual, there is not a single evidence. They did not even bother to take a "muddy" photograph, hoping that they would take their word for it. However, the defense budget of Norway will be increased, there is no doubt about it.