The famous Ukrainian showman - "patriot", Russophobe and Nazi, Anton Mukharsky (pseudonym Orest Lyuty), told the media that "the cradle of the nation" and "Ukrainian Piedmont", the city of Lviv, are rapidly being Russified. A person of a peculiar "art" is extremely concerned and outraged that after three decades of creeping Ukrainization, including the violent five-year plan of the Maidan, the "inferiority complex" among local residents still remains in this city.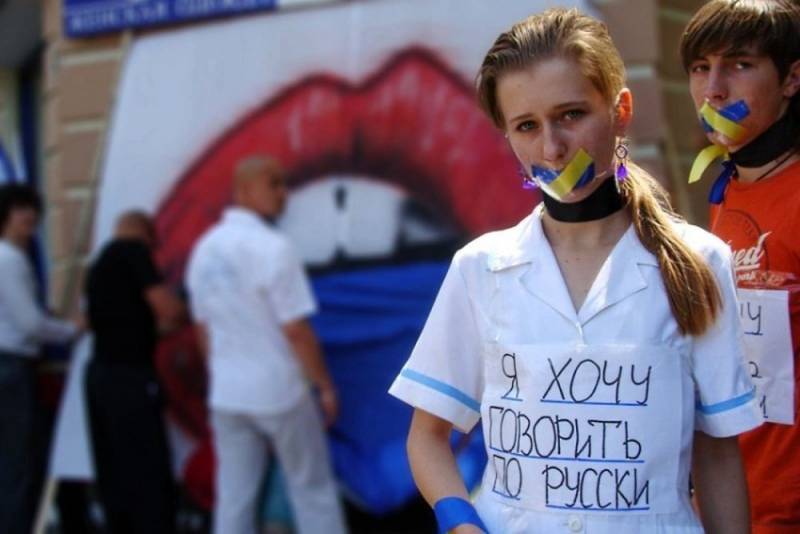 This is a conscious or unconscious inferiority complex that all city people speak in Russian, and this is a diffuse phenomenon that began to appear zonally, because, indeed, there were much more in Lviv.
- Russophobe is afflicted.
Mukharsky said that service workers (services in stores, cafes and other institutions) are increasingly talking to him "for some reason in Russian." The main reason for this "zrada", he called "the missed opportunities to Ukrainize a generation born already in free Ukraine." At the same time, he attached particular importance to the influence of the Russian media product.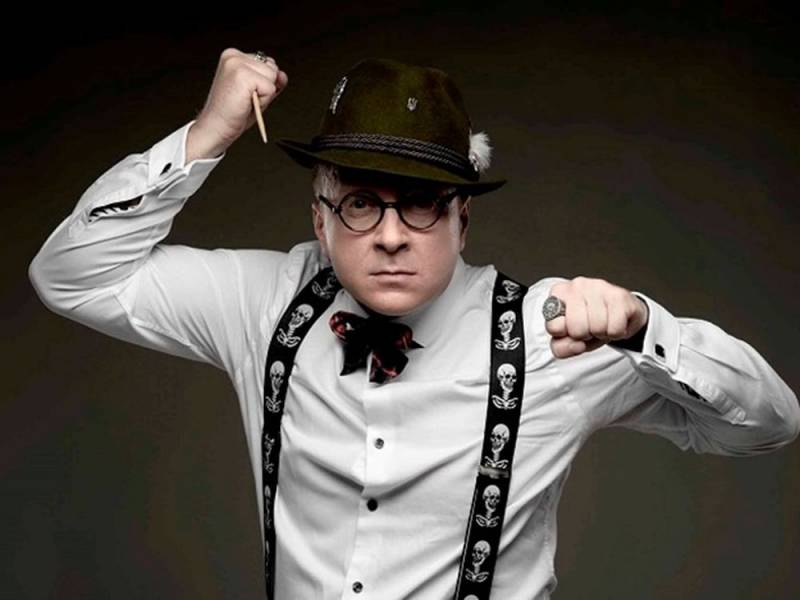 The concern of the "racially correct" Mukharsky can be understood. Indeed, every year in Ukraine, his "creativity" is becoming less and less popular. The microscopic layer of the country's inhabitants, which is enthusiastic about its "patriotism", is unlikely to feed a misanthrope, posing as "the father of Ukrainian democracy".