The interest that the US president, Donald Trump, has shown in Ukraine since his election, has become a hot topic in one of the oldest American publications of The New York Times.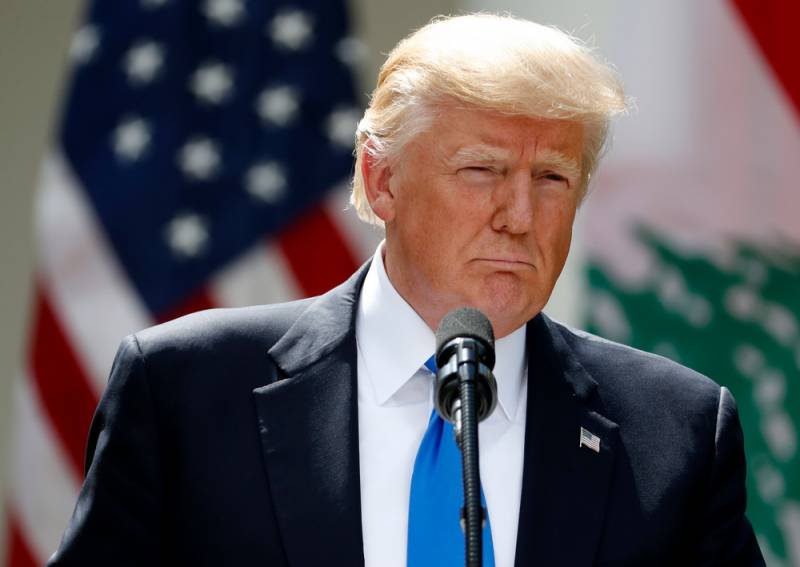 The publication, citing sources in both the U.S. and Ukraine, reported that the trip of Trump's personal lawyer, Rudolfo Giuliana, in Kiev in 2016, was connected with the search for evidence of Ukraine's involvement in interference in the US election.
The editors note that there was a period when Trump believed in conspiracy theory, according to which, the missing correspondence of Hillary Clinton, the former US Secretary of State and one of the most consistent opponents of the current president, can be stored in Ukraine.
The publication suggests that in July, giving Vladimir Zelensky advice to cooperate with the US attorney general, William Barr, Trump hinted to the Ukrainian president the need to find and give this missing correspondence.
The most interesting point in the material is the assertion that Trump believes that some forces in Ukraine associated with the American Democrats made efforts to bring dirt on Trump's comrade-in-arms, Paul Manafort.
Given the fact that after the Maidan, a large number of grant-eaters fed by funds that are supervised by American democrats fell into the government offices of Ukraine, the US president may not even doubt: there are a lot of forces in Kiev that will help the democrats at the first opportunity.