For residents of Western Europe, the first trip to our country, as a rule, is a discovery during which they begin to understand that the picture that the media draw is not true.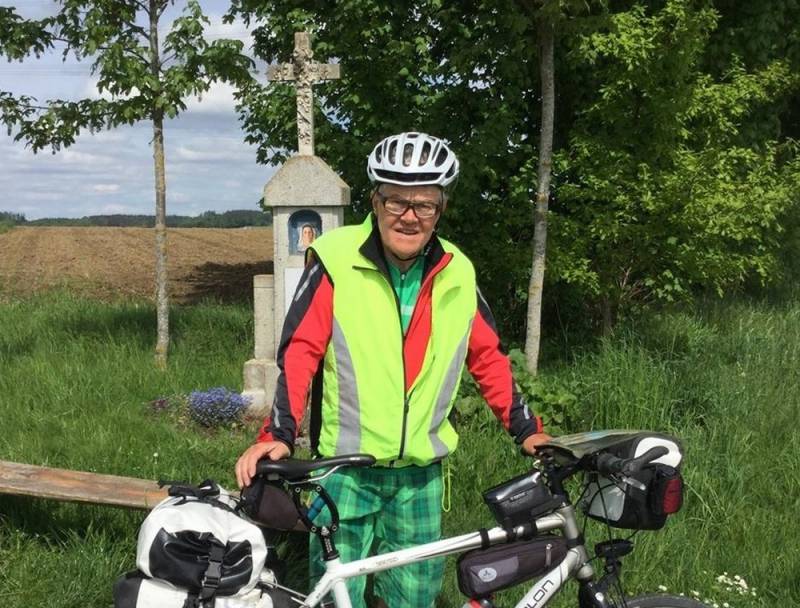 One of the German publications published a publication in which the German tourist Martin Crick shares his impressions of his bicycle trip through Russia.
The 68-year-old German traveled by bicycle from St. Petersburg to Moscow for eleven days.
In general, the main difficulty for the traveler was the cold and damp weather, which is not very conducive to cycling.
Otherwise, the German and his partner had no difficulties either in communicating with the locals or in visiting the sights that came across them on the way.
Shout marks the hospitality and warmth with which the Russians welcomed German travelers. So, he told how one grandmother gave him a bucket of apples.
German tourists left the most favorable impression of Russia and its people. According to Creek himself, this is a huge country inhabited by many people with a wide variety of needs and perceptions.
The final destination of the trip was Red Square, which made a lasting impression on cyclists.