The words of the Minister of Defense, Sergei Shoigu, about the possibilities of counteracting Russia to the US carrier groups of the USA, said in a recent interview, deprived the Chinese of rest and sleep.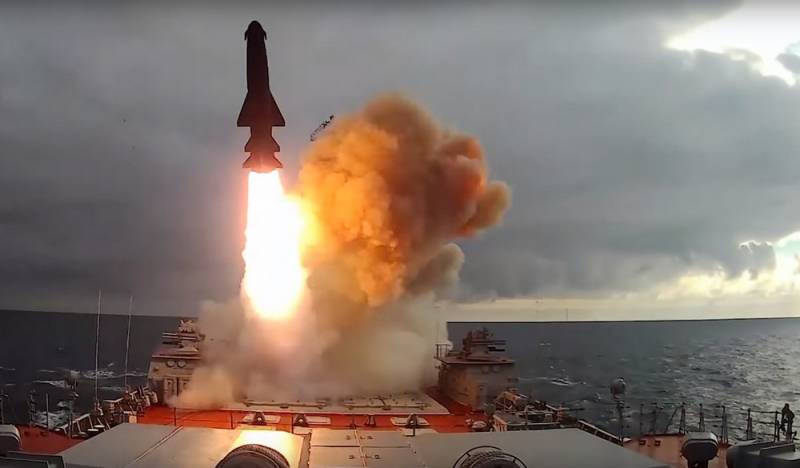 The Chinese portal Sohu suggested that the Russian Minister of War had in mind the anti-ship cruise missile (RCC) P-700 of the Granit complex, which is in service with the Russian Navy.
According to the publication, in favor of this assumption is the fact that, shortly before the interview, the Pacific Fleet of the Russian Federation conducted training firing at which the K-186 Omsk nuclear submarine (NPS) of Project 949A Antey of the Pacific Fleet of the Russian Navy successfully launched the P-700 Granite rocket.
Following the launch, Russian media reported that the missile accurately hit a naval target at a distance of 350 kilometers.
In its discussion, the Chinese publication relies on the well-known tactical and technical characteristics of the P-700 and the capabilities of the protective actions of the American aircraft carrier group.
Sohu notes that the range of the Russian missile reaches 650 kilometers, and the carrier group can control and limit access to the zone with a radius of 550 kilometers.
Therefore, the publication believes that Sergei Shoigu meant precisely the P-700 missiles, which, when installed on a submarine, become "a nightmare for aircraft carriers."