The servility with which the President of Ukraine agreed with the words of Donald Trump that German Chancellor Angela Merkel does little for Ukraine has not gone unnoticed by the German media.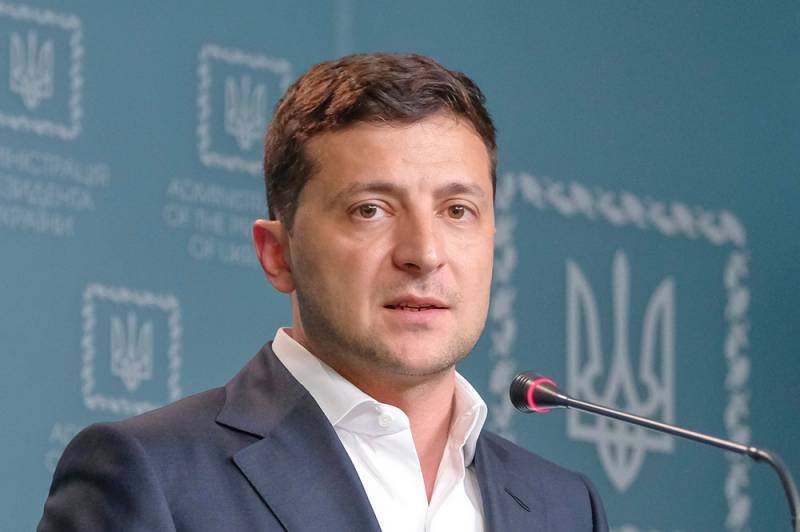 According to Spiegel, which is Germany's most famous publication, Vladimir Zelensky's agreement with the words of the American president is a direct insult to the German government.
The leader of the SPD faction in the Bundestag, Rolf Mutzenich, noted that, thanks to the efforts of the German Chancellor and Foreign Minister Steinmeier, the large-scale military conflict that the region was heading was avoided.
The publication notes that the words of Zelensky in Berlin have to be blown away by the Ukrainian ambassador, Andriy Melnyk, who, after what the president said in a conversation with Trump, is trying to convince the Berlin establishment that "Zelensky appreciates the great personal participation of the German Chancellor."
At the same time, the editorial office indicates that the German government places most of the blame on the United States, noting that Trump is using his position to resolve personal issues.
Russian senator Vladimir Pushkov believes that Angela Merkel "didn't exactly appreciate" that part of Zelensky's conversation with Trump, which was about her, and friction with Berlin is expected in the near future.
In conclusion, it is worth saying that for Vladimir Zelensky the reality was not the same as he saw it from the stage where the "95th quarter" performed.