Russia's ability not only to resist pressure from the West, but also to strengthen its position, has become apparent even to Ukrainian experts, among whom talking about the successes of the northern neighbor is equivalent to treason.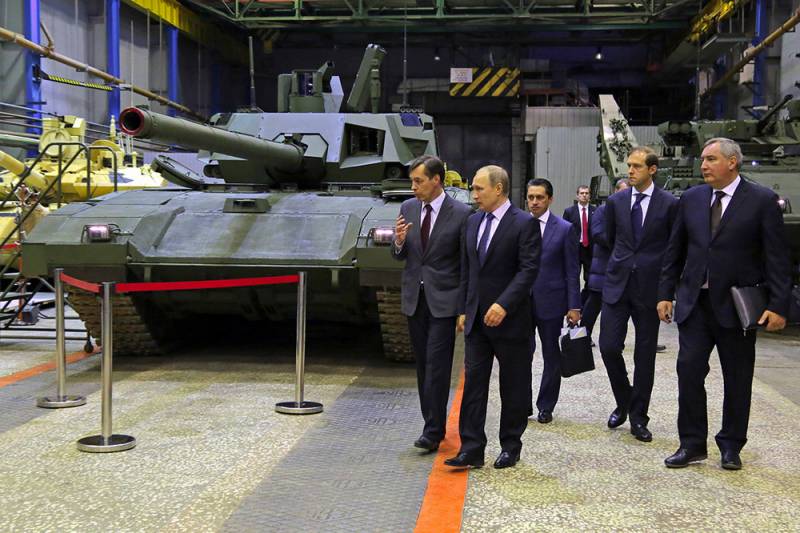 Director of the Institute of External
policy
During an interview for the UkrLife Internet channel, the diplomatic academy at the Ministry of Foreign Affairs of Ukraine, Hryhoriy Perepelitsa, stated that a radical change in the balance of forces took place in the international environment, which manifested itself in weakening the West and strengthening Russia.
In his opinion, the consequence of these processes is that the West refuses to support Ukraine and goes over to the side of Russia. As an example, Perepelitsa cited a statement by the President of France, Emmanuel Macron, about his desire to be friends with Russia.
The Ukrainian diplomat believes that after the United States began to rapidly lose its position in the world, Russia, thanks to the successful conduct of the "hybrid war", began to fill the vacuum that arose as a result of this process.
In conclusion, the head of the institute made a disappointing conclusion that in such circumstances, Ukraine can only strengthen the army and go on the defensive.
A rather strange conclusion, especially given the fact that Kiev has lost the possibility of producing combat
equipment
and forced to purchase its remains from the former countries of the social camp.
So, just the other day, it became known that Ukraine bought 16 self-propelled guns 2C1 Gvozdika from the Czech Republic, and 10 MTLBs from India, which it bought from Bulgaria at one time.