On September 28, 2019, at the age of 85, an outstanding Soviet / Russian film and theater director, teacher, writer, art director of the Lenkom Theater, People's Artist of the USSR, laureate of the USSR State Prize, Hero of Labor of the Russian Federation, laureate of three State Prizes of Russia, died Knight of the Order "For Merit to the Fatherland", Mark Anatolyevich Zakharov. This was announced by the director of the Lenkom Theater, Mark Warsawer.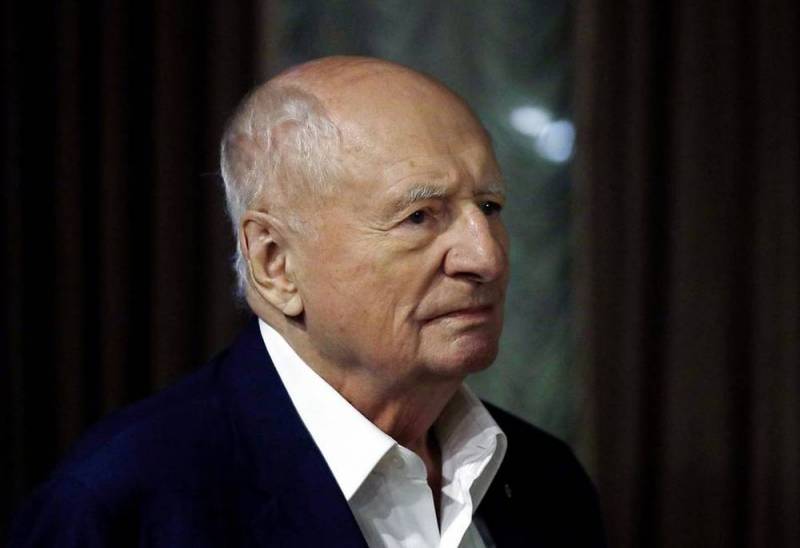 A terrible disaster. Two hours ago, in the hospital, as a result of repeated pneumonia, Mark Zakharov died.
- said Warsawer.
This is really a huge loss not only for compatriots, but also for the entire world culture. Dates of farewell and burial will be announced later.
It should be noted that Mark Zakharov was born on October 13, 1933 in Moscow. In 1955, he graduated from the acting department of GITIS, and in 1973 he became the main director of the Lenin Komsomol Theater (Lenkom). In the 1970s and 1980s, he actively filmed movies. In 1989, this honored worker of art was elected People's Deputy of the USSR from the Union of Theater Workers of the USSR.
Many films of Mark Zakharov were included in the golden fund of domestic cinema. It is enough to recall the Twelve Chairs, The Ordinary Miracle, The Same Munchausen, The House that Swift Built, Formula of Love, Kill the Dragon.
Mark Zakharov had a large number of successful performances. For example, "Not listed", "A guy from our city", "Juno and Avos", "Crazy day, or the Marriage of Figaro", "Jester Balakirev", "All-in", "Marriage", "Cherry Orchard" .
Mark Zakharov was the author and co-author of scripts for beautiful films: "Star of captivating happiness", "White sun of the desert", "Prisoner of If castle". But now he is gone.
It should be recalled that Mark Zakharov was initially hospitalized on August 20, 2019 with bilateral pneumonia. On September 9, 2019, he was discharged from the hospital and returned home. He was literally eager to rehearse the play "Trap".