On September 28, 2019, it became known that two Russian aircraft with military-technical personnel arrived in Venezuela. This was reported to the public by the President of the Bolivarian Republic, Nicolas Maduro.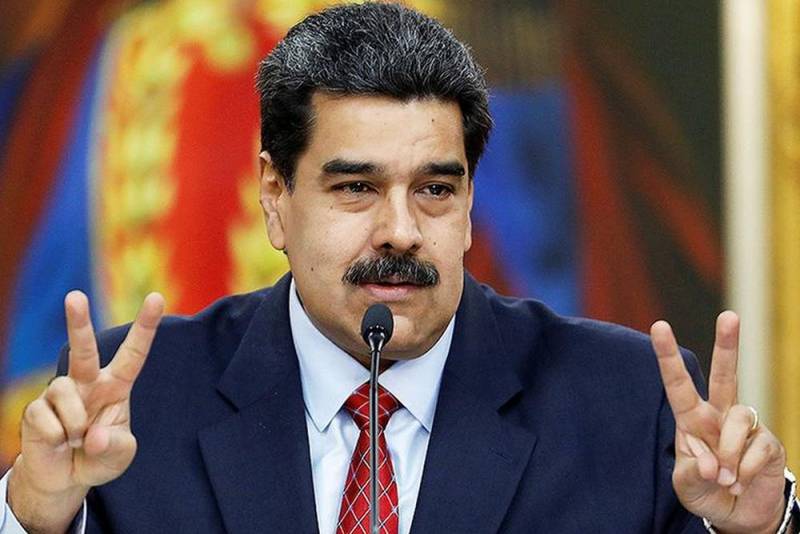 It should be noted that the planes arrived a few days ago. At this time, the leader of the Latin American country was on a visit to Moscow, where he met with Russian President Vladimir Putin.
President Putin reaffirmed all his
political
, diplomatic and military support for Venezuela and the world ... Support came a few days ago ... two planes landed with the staff of the military commission
technical
support. They are located in Venezuela. Those who flew in at the beginning of the year left, and a new team arrived.
- said Maduro during his speech.
Before that, the Russian leader confirmed that work in the field of military-technical cooperation (MTC) between Russia and Venezuela is being carried out as planned. Delivery of components (spare parts) and the creation of service centers are on schedule. Putin emphasized that the military-technical cooperation between our countries is due to the commitments Russia made to service Russian machinery and equipment that Venezuela acquired earlier.
It must be recalled that for several decades, relations between Moscow and Caracas have remained strong. In 1996, countries signed the Treaty of Friendship and Cooperation. Since then, Russia has advocated a political settlement of the various disagreements in Venezuela that arose after the socialists came to power in 1999. Therefore, Moscow categorically objects to any external interference, believing that the Venezuelans themselves will deal with their internal problems.