China appreciated Vladimir Putin's proposals for a moratorium on the deployment of intermediate and shorter-range missiles, which was contained in the message of the Russian leader sent to the leaders of several countries.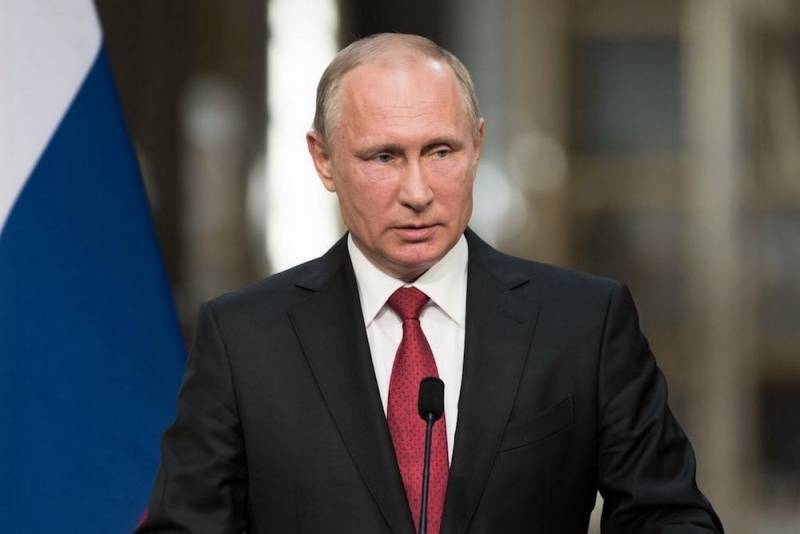 According to the representative of the Chinese Foreign Ministry, Geng Shuang, Beijing maintains its position and strongly opposes the deployment of medium-range and shorter-range ground-based missiles, which Washington is conducting "on the threshold of other countries."
According to the Chinese diplomat, it does not matter where the Americans will deploy these missiles - in Europe or in the Asia-Pacific region: in any case, this will have negative consequences for the whole world and become a threat to security.
Recall that on September 26, the press secretary of the President of Russia, Dmitry Peskov, confirmed that a letter from Vladimir Putin was sent to the main countries of Europe and Asia, as well as to international organizations, proposing a moratorium on the deployment of medium and shorter range missiles in Europe and other regions.
Among the recipients were both members of the North Atlantic Alliance and countries that were not members of it, including China.
In addition, a letter was sent to NATO Secretary General, Jens Stoltenberg.