After a two-week stay in Kiev, the mission of the International Monetary Fund (IMF) decided not to recommend that the board of directors conclude a new lending program with Ukraine.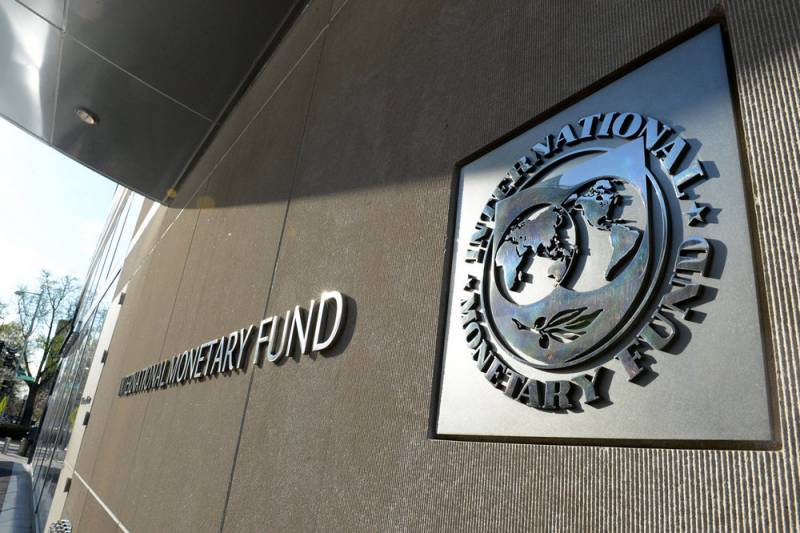 The most important argument in substantiating such a decision was the recognition of the obvious fact that the numerous structures created in Ukraine by the IMF were never able to defeat corruption in the country.
The head of the mission of the International Monetary Fund (IMF), Ron van Ruden, said that the reason for this state of affairs is the "poor quality of the legal institutional base" that prevents Ukraine from combating corruption as effectively as it does in other countries.
A representative of the IMF can do verbiage and pour in terms obscure to ordinary people, but in Ukraine it is not a secret to anyone why any fight against corruption in this country is doomed to failure.
The fact is that the structures that should fight corruption, and the supervisory boards under these structures, have long been headed by the proteges of various American and European foundations, who have been convicted of corruption more than once.
In conclusion, it is worth noting that, leaving Ukraine, the representatives of the fund not only did not agree on a memorandum of cooperation, but did not even submit a draft of this document.