Интернет-издание Biznes Alert, посвященное тематике энергетики и инфраструктуры в контексте безопасности и
economic
интересов Польши, опубликовало заявление президента PGNiG, Петра Возняка, сделанное на Национальном экономическом саммите, состоявшемся в Седльце.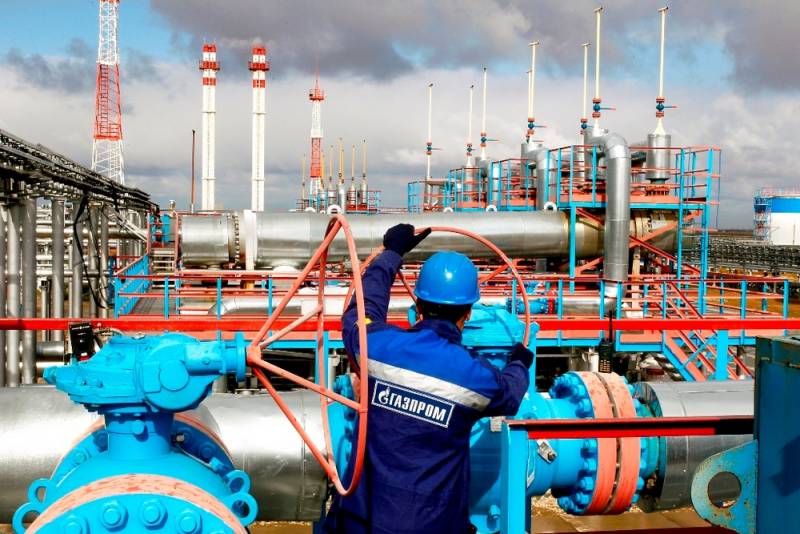 According to the head of the state oil and gas company, the restriction for Gazprom on the use of the Opal gas pipeline saved Poland from the gas tragedy.
Wozniak is convinced that further use by the Russian company of the full capacity of the European gas pipeline would lead to "tragic interruptions" in gas supplies in southeastern Poland.
He noted that the restrictions forced Gazprom to increase gas supplies through the Ukrainian gas transportation system, from where it enters Poland.
Recall that the restriction on the use of Opal facilities by Russian Gazprom was adopted by the European Court after a lawsuit filed by Poland. By a court ruling that entered into force on September 14, Gazprom can use only 50 percent of the European gas pipeline's capacity.
As a result, the Russian monopolist's ability to pump gas through Opal pipes decreased from 23 billion cubic meters per year to 12,8 billion cubic meters, which makes it impossible to abandon the use of the Ukrainian gas transmission system.