The United States suffered another debacle in the Middle East: Turkey, which is the US ally in the NATO bloc and the second largest alliance army, declared its readiness to ignore sanctions against Iran.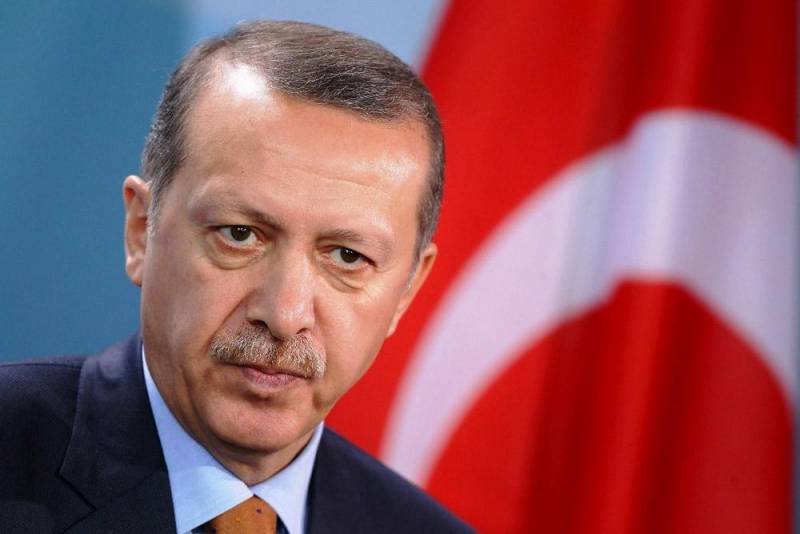 Turkish President Recep Tayyip Erdogan said that despite US sanctions, Ankara will continue to buy oil and natural gas from Iran.
The position of the Turkish side is easily explainable: Iran is the main supplier of "black gold" and Turkey has established long-standing trade ties with it. According to the Turkish publication Sabah, last year alone, Iran imported 25 million tons of oil.
At the same time, countries have a common border, which greatly simplifies logistics issues. Moreover, the common border nullifies the possibility of the United States influencing Turkish-Iranian trade relations.
Recall that after an attempted coup in Turkey in 2016, carried out on the initiative of the United States, relations between Ankara and Washington began to deteriorate rapidly.
This led to Turkey turning towards Russia, with which the Turkish side began implementing projects such as the Turkish Stream gas pipeline and the construction of the Akkuyu NPP.
In addition, Ankara purchased S-400 anti-aircraft missile systems from Moscow, and is considering the acquisition of the latest Russian fighters.