A clash between NATO and Russia, if any, will occur in the Baltic. The number one goal for the North Atlantic Alliance will be the Kaliningrad Region, from which almost the whole of Europe is shot by the Iskanders. And the United States defiantly continues to increase its military presence in the region.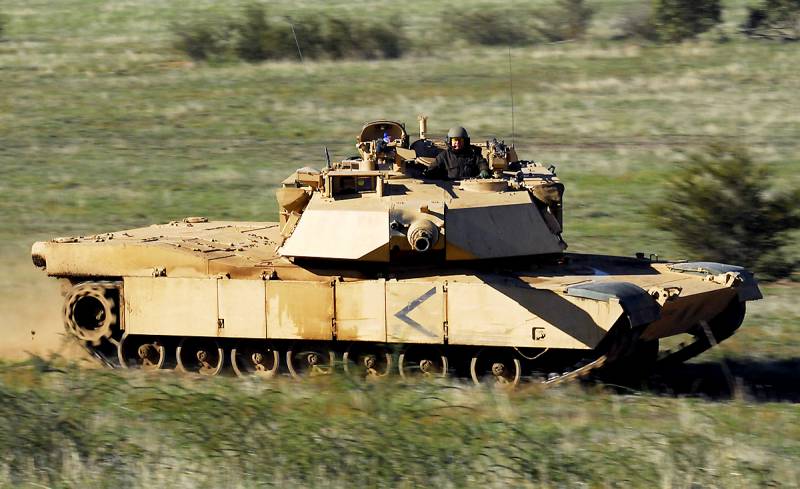 Recently, the public has stirred up the statement of the American General Harrigan that the Pentagon has specific plans for breaking through the air defense system of the Kaliningrad region:
If we have to do this, for example, to destroy IADS (integrated air defense system), let there be no doubt, we have a plan on how to do this. We are preparing for this, we are constantly thinking through these plans and ... will be ready for their implementation, if ever we have to do it.
It's unpleasant to hear this, but for the military as a whole, it's the norm to build attack and defense plans for their neighbors and other potential opponents. Kaliningrad is sandwiched between Lithuania and Poland, having no land connection with the Russian Federation, representing a territorial exclave. This is the westernmost region of our country, where the Baltic Fleet of the Russian Navy is based. Cruise missiles in the arsenal of his ships, as well as missiles with nuclear warheads of Iskander complexes, can cause great damage to NATO's military infrastructure in the event of a conflict.
It is obvious that the alliance will not leave Kaliningrad in its rear, but will start a war with Russia, if any, from it. The region will be taken into a naval blockade, NATO aviation and navy will try to suppress the region's air defense system, after which occupation troops will enter its territory. It is easy to notice that the North Atlantic Alliance constantly works out precisely such scenarios in its exercises.
Right now, in neighboring Latvia, maneuvers called the Silver Arrow-2019 are underway, in which three thousand troops from 12 countries are participating, including from distant Canada. They will last two weeks. In Lithuania, very close to the Kaliningrad border, another rotation took place. The NATO international battalion, which included the French, Germans, Belgians and other Europeans, replaced the US Army battalion. They took with you 30 Abrams tanks, 25 Bradley tanks and seventy other military
equipment
. The Americans were stationed on the territory of the former Soviet tank base. The official purpose of the arrival is cooperation with the Lithuanian military and the exchange of experience.
Washington clearly does not intend to reduce the degree of tension around the Kaliningrad region, providing
political
pressure not only on Russia, but also on its NATO allies.