The entourage of the new president of Ukraine, Vladimir Zelensky, is increasingly disappointing voters, especially those who cast their ballots in the parliamentary election for "Servant of the People," in the hope of a positive. For example, the Ukrainian "patriot" Taras Vysotsky, confidently sitting in the chair of the Deputy Minister of Development
economics
, trade and agriculture of Ukraine, has already stated that the authorities intend to confiscate land if it is bought by Russian citizens or Russian companies.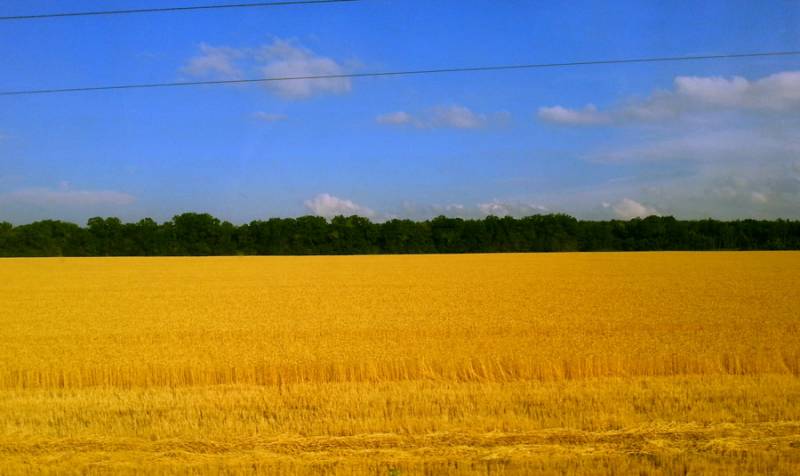 It should be noted that Vysotsky (born in 1986), before that, from March 20 to August 30, 2019, worked as the first deputy chairman of the Cherkasy Regional State Administration. Prior to that, he was the general director of the Association "Ukrainian Club of Agricultural Business". He became a master of obscure sciences at the University. Humboldt (Berlin, Germany). He is a member of the European Association of Agricultural Economists (EAAE) and the German Agricultural Society (DLG). By the way, Vysotsky, according to his declaration, owns five land plots (with a total area of ​​1,5 hectares), two apartments in Glevakh, Kiev region, and a residential building in the village. Kunin, Rivne region. At the same time, he is embarrassed to answer questions about the citizenship of any country other than Ukraine.
So, the deputy minister delighted the public that a bill was already prepared, providing for constant monitoring of land owners. According to the document, the company-buyer (legal entity) or citizen (individual) will be checked during registration "for origin".
If, as part of the monitoring, it becomes known that some Russian or Russian company has become the owner of Ukrainian land, the land will be confiscated.
- Vysotsky said hopefully.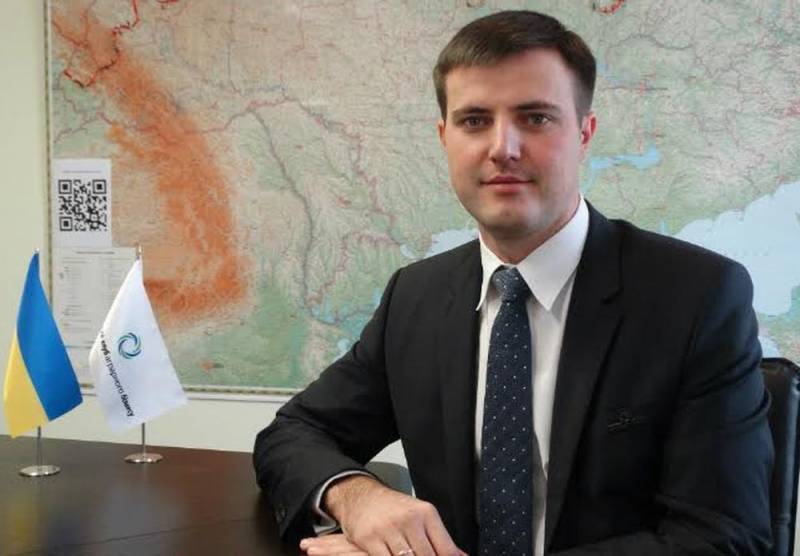 Vysotsky said that "according to surveys", only 7% of land unit owners are willing to sell them.
Those who are ready want to sell their resources to already familiar companies, to those with whom they have already worked. They have no desire to sell shares to foreigners.
- added the "patriot."
However, he did not specify whether only Russians and Russian companies, or citizens and companies from Israel, Germany, the United States and other "racially correct" countries, are considered foreigners. He also did not say what to do with citizens of Ukraine who have two or more citizenships.
It should be recalled that while in Ukraine there is still a moratorium on the sale of agricultural land. However, Zelensky really wants to start selling this land in 2020. At the same time, 2/3 of Ukrainian citizens do not approve of these intentions. But their opinion is of little interest to the new government, because the elections have already passed.