Recently
сообщалось
that the Saudi authorities were thinking about a possible war with Iran. And now, the Iranian authorities say that Israel supports the terrorist group ISIS (an organization banned in Russia). This is the statement made by the President of Iran, Hassan Rouhani, in an interview with the American television channel Fox News (headquarters in New York).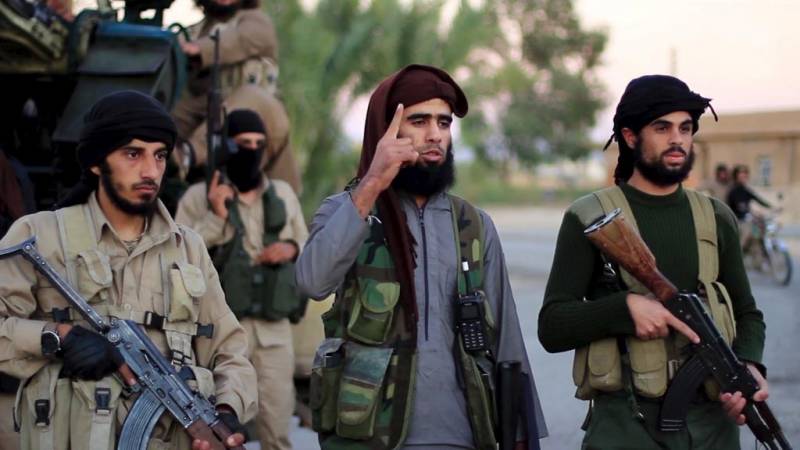 Rouhani said that "those who fight for their land, for their home are not terrorists." But those who help ISIS are terrorists.
Israel is a country that cares for wounded IS fighters and helps them get weapons.
- stressed Rouhani.
Rukhani answered the clarifying questions as follows:
Definitely, undoubtedly. Are you in doubt Want to see confirmation? Go to Israeli hospitals and you will see wounded militants receiving help there. Look at the weapons confiscated from ISIS and you will see that they are made in Israel.
It should be noted that the Iranian authorities regularly draw the attention of the international community to the close, one might say, close relations between Israel and ISIS. For example, in the spring of 2018, Iran's official representative to the UN, Golamali Hoshro, also accused Israel of collaborating with ISIS. However, then it was about more indirect support, now it is about direct participation.
It should be recalled that relations between Tel Aviv and Tehran deteriorated 40 years ago, when the Shah was overthrown in Iran and the Islamic Revolution triumphed.