Recently we
Reported
as in the stronghold of "democracy" began the impeachment process to US President Donald Trump. And now, the American and Ukrainian media are informing that some high-ranking, but not named, employees of the Washington administration tried to prevent a telephone conversation and a meeting between the owner of the White House and President of Ukraine Vladimir Zelensky. Since Trump allegedly could demand from Kiev information that discredits the reputation of Joseph Biden, the main opponent of the US president in the elections.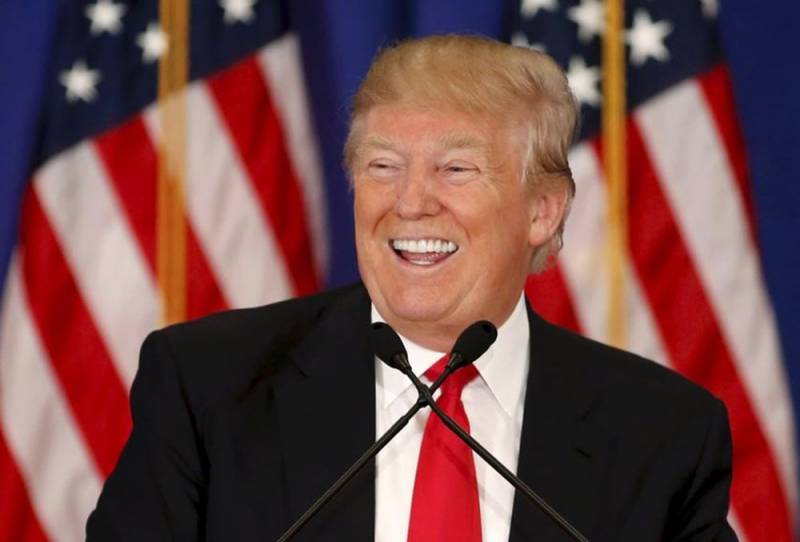 After that, many have the impression that Trump is surrounded by internal enemies, and not like-minded people. Rather, such like-minded people as enemies are not necessary. For example, The Washington Post writes that representatives of the Republican Trump team feared that the president would use contacts with Zelensky for his
political
benefits, and will require compromising evidence on Democrat Joseph Biden and his son.
In addition, the publication drew attention to the "tense meetings" in the US National Security Council (the organ under the president), which addressed the "Ukrainian issue" (politics towards Ukraine). At the same time, the US administration has already announced the absence of any problems in Ukraine. Having specified that Trump is interested in eradicating corruption in this country.
The publication notes that the White House Administrative Budget Office (ABU), in the summer of 2019, did not immediately notify the SNB, the Pentagon and the State Department about the decision to freeze aid to Ukraine by about $ 390 million. After that, the SNB was puzzled, how is this possible . After that, representatives of the NSS began holding meetings to find out what was happening. They tried to find out why ABU blocked aid to Ukraine without explanation. After that, the assumption appeared that Trump wants from Kiev dirt on Biden.
According to the sources of the publication, the forces influencing the policy towards Ukraine are connected with Trump's lawyer, Rudolf Giuliani. It was he who allegedly gives advice to Trump and insists on a trial involving Biden and his son.