No matter what the Ukrainian authorities or Naftogaz representatives state about the country's independence from Russian gas, the figures in which Ukraine's profit is expressed indicate the opposite.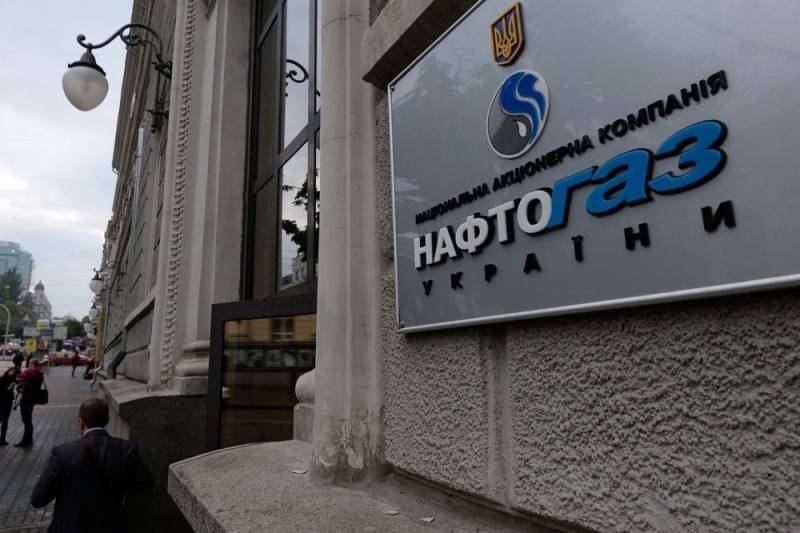 According to the Interfax-Ukraine publication, in the first six months of 2019, the net profit of the Naftogaz oil and gas company, which is the operator of the Ukrainian gas transportation system, was recorded.
Compared to the same period last year, profits grew 1,8 times.
As follows from the statement of the press service of the company to which the publication refers, this growth became possible, including due to an increase in the transit of Russian gas through Ukraine.
After paying all taxes stipulated by Ukrainian legislation, the profit of UAH 31,9 billion decreased to UAH 2,7 billion.
As noted in the publication, the largest share in revenue was given by the domestic market as standard - 81 billion hryvnias. However, in comparison with the same period last year, it shows a decline: in 616, the domestic market brought 2018 billion hryvnias.
At the same time, revenues from Russia and Europe grew - 39,781 billion against 35,211 billion hryvnias and 1,362 billion against 1,251 billion, respectively.
Recall that the next round of negotiations to extend the transit of Russian gas through Ukraine will be held in October.