The Collective West continues the course towards the international isolation of Russia, using the previously proven method of exclusion from participation in world-class sports using its "pocket" organizations.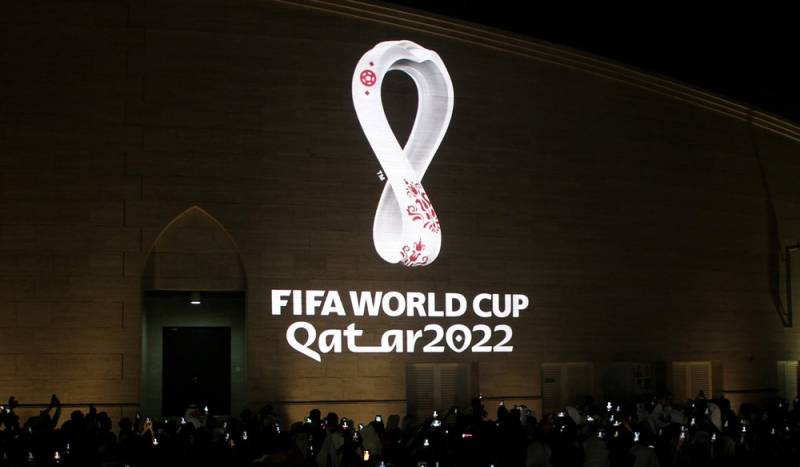 The British publication The Telegraph reported that Russia may be excluded from participating in international competitions that obey the rules of the World Doping Agency (WADA).
The publication notes that tough measures on the part of WADA can be taken if it turns out that the data transmitted by the Moscow Anti-Doping Laboratory will reveal inconsistencies with the data transmitted by the informants of the doping agency.
According to the publication, such measures will be the removal of Russia from participation in the Olympic Games in Tokyo and from the next World Cup, which will be held in 2022 in Qatar.
After the Russian team at the 2018 Olympics was banned from performing under its own flag on the basis of lies who fled to the United States, the director of the Moscow Anti-Doping Center Grigory Rodchenkov and the Stepanovs, it's hardly worth the illusion about the objectivity of WADA.
The bias of the World Doping Agency is also evidenced by the fact that the topic of doping among Russian athletes has been constantly supported in the world media for a long time solely thanks to information from WADA.