In its desire to "annoy", the United States does not hesitate to quietly resort to measures that do not so much bring tangible harm to Russia as they humiliate the United States itself, lowering them to the level of Ukraine.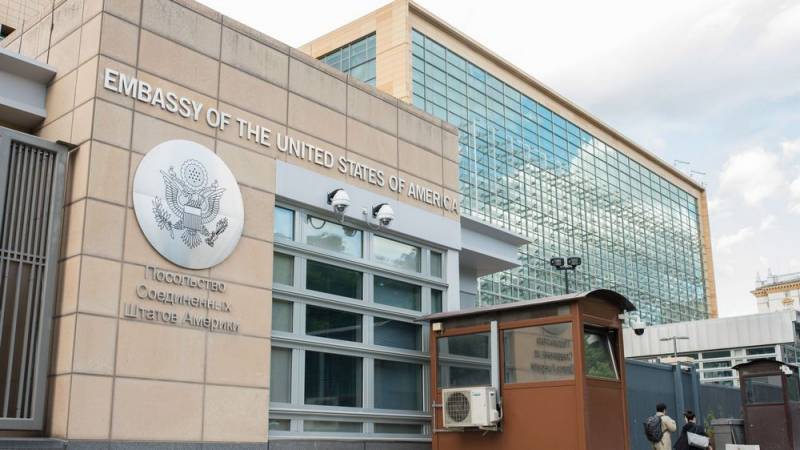 According to the Russian Foreign Ministry, the US embassy refused to issue visas to ten members of the Russian delegation who were to attend the annual session of the UN General Assembly in New York.
The reason for the refusal was allegedly a violation of the deadlines for submitting documents. However, the representative of the Russian Foreign Ministry, Maria Zakharova, claims that the documents were submitted on time.
Among those who were denied an American visa, the head of the Committee on Foreign Affairs of the Council of Federations, Konstantin Kosachev, the chairman of the Committee on Foreign Affairs of the State Duma, Leonid Slutsky, as well as a number of employees of the Russian Foreign Ministry, including the chief translator and the head of the office of the head of the department, Sergey Butin, who was to accompany Sergey Lavrov.
Such an act provoked outrage from the diplomatic department of Russia.
In particular, Maria Zakharova commented on the US refusal to issue visas:
This is an outrageous example of disrespect by the United States of America for members of the United Nations, as well as failure to fulfill its obligations as a country hosting the world organization.

According to her, this will become the main topic of conversation during the planned meeting of the Russian Foreign Minister, Sergey Lavrov and US Secretary of State, Mike Pompeo.