Along with global warming, the eruption of a supervolcano, pollution of rivers and other negative factors, a serious threat to humanity is a collision with our planet of asteroids. However, it seems that Russian and American scientists have jointly managed to find a way to protect themselves from dangerous celestial bodies.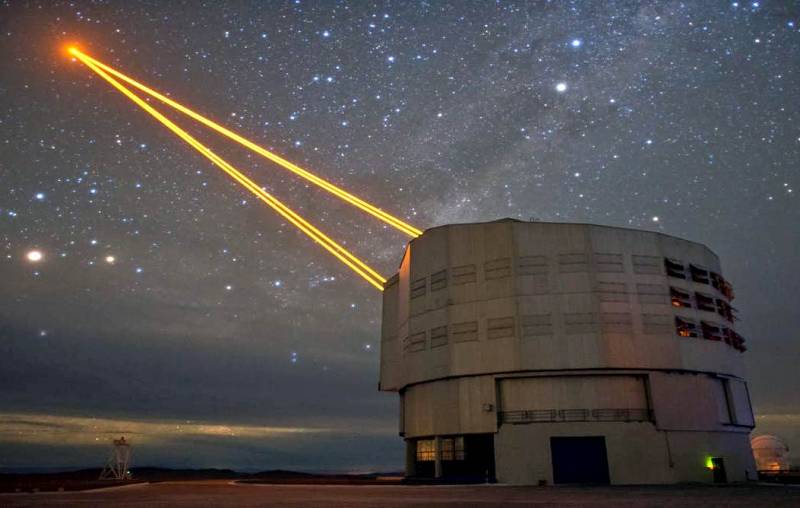 Specialists from SNIU im. The Queen and the Lebedev Physical Institute together with colleagues from Emry University (USA) created a prototype of an experimental laser facility, which in the future will allow the construction of lasers to protect the Earth from asteroids. The development is based on the concept proposed by Professor Michael Haven of the American University of Emry.
The bottom line is that, thanks to the use of inert gas atoms in the discharge chamber, which are brought into a metastable state in the plasma under the influence of diode laser radiation, a more powerful beam flux is achieved. In turn, the plasma in the setup is formed by an electric discharge at a pressure close to atmospheric.
According to scientists, such heavy-duty laser systems in the future could be used to create a global system for protecting our planet from collisions with asteroids. Also based on this
Technology
creation of a compact laser is possible. The latter will be able to form a radiation stream with a capacity of up to several megawatts.