If we trace the history of Russophobian and anti-Russian statements made by the Estonian authorities since gaining independence in 1991, it becomes clear why for many centuries of existence, the period of Estonian independence does not exceed 50 years.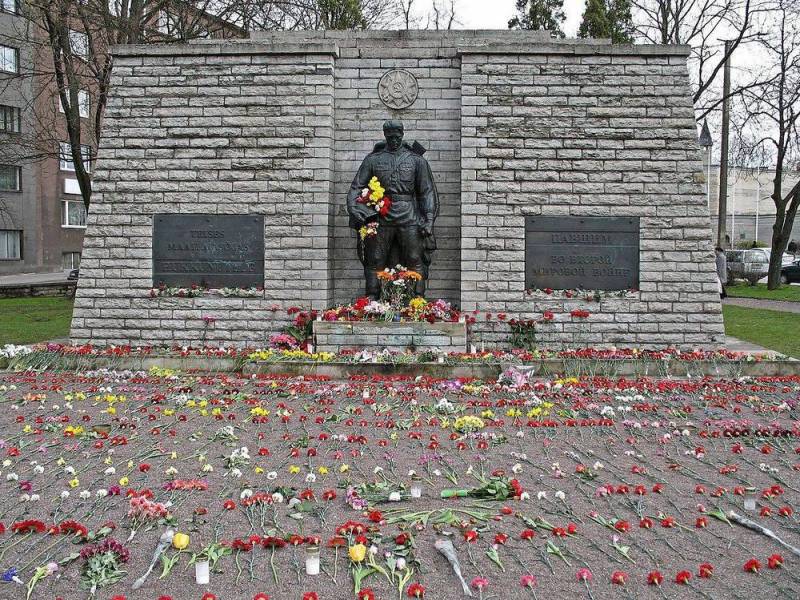 On its Twitter page, the Estonian foreign ministry stated that the statements by the Russian Foreign Ministry that the republic was liberated by Soviet troops were inaccurate, as it was occupied first by Germany and then the Soviet Union.
As stated by the Estonian diplomatic department, the stay of the republic within the USSR was an occupation.
According to Dmitry Novikov, the first deputy chairman of the State Duma's Committee on Foreign Affairs, thus, due to the war with the past, Tallinn is trying to establish the current Estonian statehood, at the same time declaring allegiance to the Russophobic ideas that prevail in the West today.
In conclusion, we should return to where the material began. Such a meager, by historical standards, just a microscopic period during which Estonia succeeds in being a formally independent state, is a direct result of the ingratitude and inconsistency of the loud statements of the authorities of the republic with its weight and importance in the international arena.
Already, it is quite obvious that the current appearance of Estonia's independence is a temporary phenomenon, which will end with a return to its usual status of a territory that is part of a more powerful state.