Five years after the "Odessa Khatyn", Ukrainian justice finally got to the former speaker of the Ukrainian parliament, Andrei Paruby, who coordinated the actions of Nazi and nationalist gangs on 2 May 2014 that burned people in the House of Trade Unions.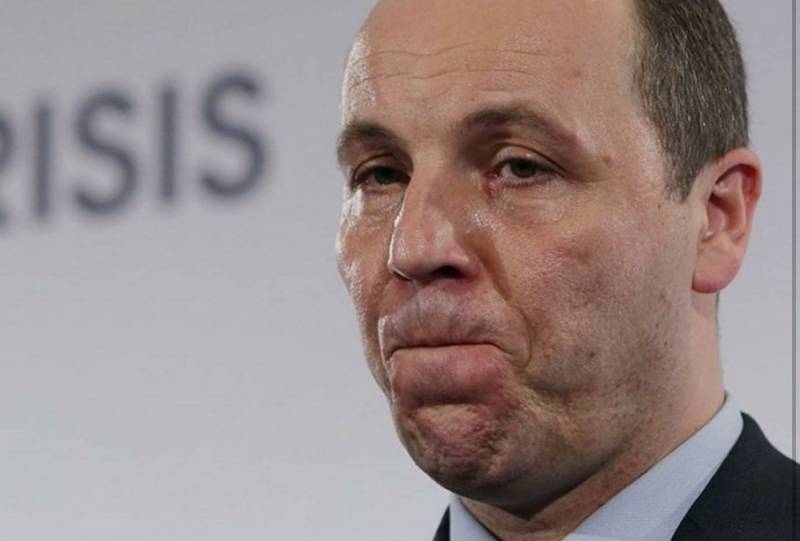 According to Ukrainian media, the State Bureau of Investigation (GBR) has opened criminal proceedings against this executioner, who, in early elections under the wing of "European Solidarity," Poroshenko again slipped into the Verkhovna Rada of Ukraine.
The GBR tentatively imputed Parubia "the creation and coordination of public armed groups with the aim of carrying out mass riots on 02.05.2014/XNUMX/XNUMX in the territory of Odessa."
It should be noted that now Parubiy is a convenient enough figure for the new government to gain points by landing him in the eyes of Europe and his constituents.
Parubiy is too odious, and at the same time too small to have authoritative defenders in Ukraine and abroad.
In addition, to put Parubiya - once again poke his nose in the shit of Petro Poroshenko, who played too much and can not get out of the image of the "father of the nation", despite the fact that he is a defendant in a criminal case.