Optimistic statements by Saudi officials that it would take only a couple of weeks to eliminate the consequences of an attack on oil companies suddenly changed their tone.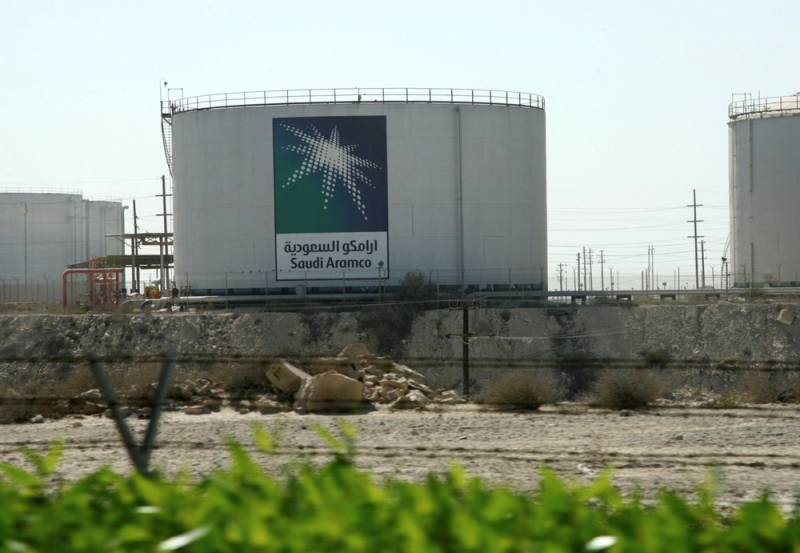 The American building of The Wall Street Journal, citing a source in the Saudi government, reports that Saudi Aramco is in a desperate search for parts needed to rebuild businesses and is in urgent negotiations with equipment manufacturers.
The publication claims that the scale of the destruction is forcing the Saudi oil company to offer contractors wages at higher rates.
The interlocutor of the publication noted that at present it is not a couple of weeks, but several months and millions of dollars of expenses that Saudi Aramco will need to reach the previous volumes of oil production.
We are still in a desperate search for some details. Everything is not as beautiful and cloudless as you might think,
- leads The Wall Street Journal the words of a Saudi official.
In conclusion, it should be noted one more unpleasant moment for the Saudis.
As the Israeli Haaretz newspaper noted, US direct involvement in protecting its Middle Eastern allies is no longer automatic.
Now the leadership of Saudi Arabia will have to decide for itself who and how to respond to the attack, and if necessary, the Americans can help - for a separately agreed fee.