Russian President Vladimir Putin personally attended to housing problems of young families in the Far East, as well as increasing the attractiveness of the region for immigrants.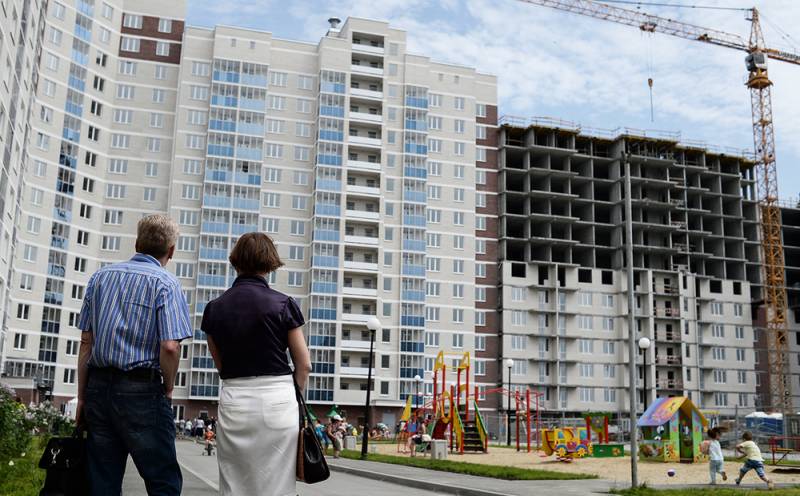 The head of state instructed the government of the Russian Federation to introduce amendments to the legislation by December 15, which will allow young families living in the Far Eastern Federal District to take out a loan for the purchase of housing at a two-percent rate.
The amendments should provide for subsidizing the interest rate on mortgages issued for the purchase of housing in the primary market until January 1, 2025.
As follows from the explanatory note to the draft government decree, the two-percent rate, which is preferential, will make it possible for 14 thousand citizens to remain in the region.
It should be noted that the actions of Vladimir Putin are understandable and more than justified: the Far East is sparsely populated and needs people.
The possibility of obtaining housing at a rate that is several times lower than the national average of 10% is a very effective incentive, which for many will become a weighty argument in order to connect your life with the region.
Recall that since 2017, Russian citizens can receive a free land plot of 1 hectare in the Far East.