Instead of two versions of the promising spacecraft "Eagle" (previously called the "Federation"), it was decided to create one, but universal. This was reported on the eve of the press service of Roscosmos.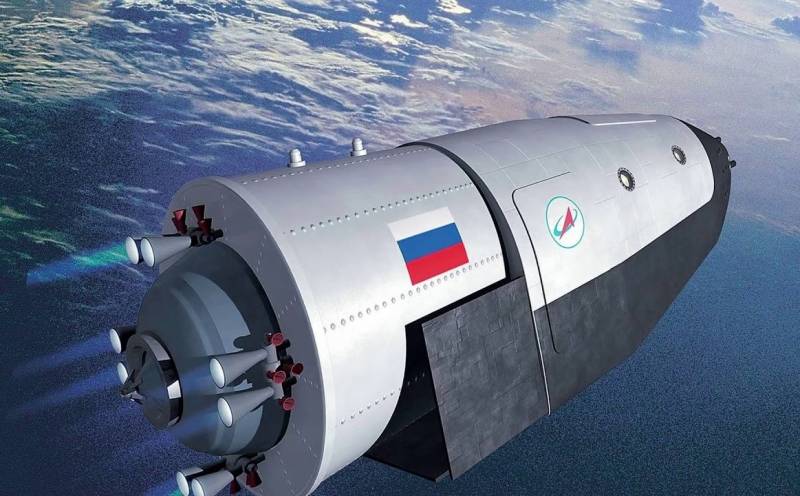 Initially, the state corporation planned to build two types of spacecraft, one of which was intended to fly to near-Earth orbit (in particular, to the ISS), and the second to the moon. Now, it was decided to create such a version of the ship that would be able to perform both tasks and at the same time ensure the safe return of the crew to Earth at a second space speed.
Recall that the promising new-generation spacecraft "Eagle" should replace the manned "Soyuz", which are now in operation. In the cargo version, the reusable device will be able to put into orbit up to 2 tons of cargo. In turn, the manned version will take on board up to 6 astronauts and will fit up to 500 kg of payload.
Until September 6, at the development stage, the Russian manned spacecraft Eagle was called the Federation. The first flight of a new generation spacecraft is planned for 2023. The launch will be carried out from the Vostochny spaceport using the Angara-A5P heavy-class launch vehicle.