The United States, which considers the whole world a zone of its national interests, is very annoyed when there is an obstacle with which they can not do anything.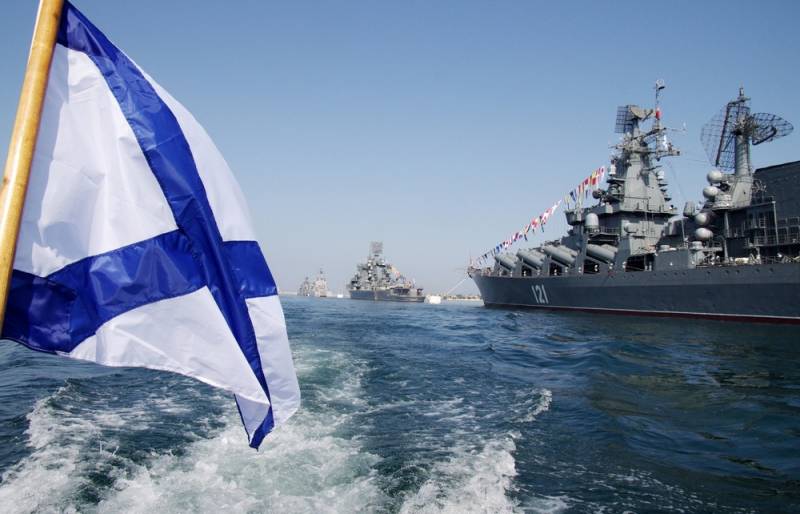 One of the Ukrainian publications published an interview with the former commander of the US ground forces in Europe, General Ben Hodges, in which the military complained that Russia was hindering NATO exercises in the Black Sea.
According to the American military commander, as soon as Russia becomes aware of the venue for the exercises of the forces of the North Atlantic Alliance in the Black Sea, it immediately blocks the approaches there.
The outraged Hodges claims that such actions by Moscow are a form of temporary blockade of Odessa, and therefore the US allies in the Black Sea region are so worried.
Then the American general got a familiar and pretty tired of the mantra about the need to build up forces in the Black Sea "to ensure freedom of navigation, to protect NATO."
Interestingly, would the former commander-in-chief remember freedom of navigation if the Russian fleet began exercises somewhere near Florida or the California coast of the USA? The question is rhetorical.
Recall that from July 1 to 12 in the northwestern part of the Black Sea, as well as in the southern regions of Ukraine, in the immediate vicinity of Crimea, NATO Sea Breeze 2019 naval exercises took place.