Member of the Verkhovna Rada of Ukraine from the Party of the Servant of the People party Irina Vereshchuk (born 1979) on the air of the 112 Ukraine television channel stated that the "independent" should preserve its traditional values, and not copy everything from Europe. According to the former scandalous mayor (2010-2015) Rava-Russkaya (Lviv region), who was convicted of receiving a bribe of $ 200 thousand in 2013 (therefore, she enthusiastically accepted Euromaidan) - Ukraine has its own way.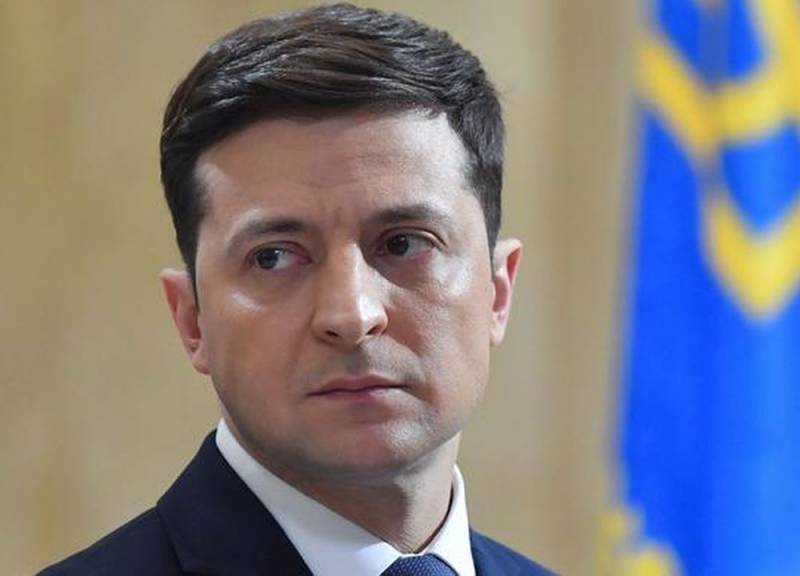 That is why Vereshchuk, the Greek Catholic faith, desperately worried about Orthodoxy, believes that Ukraine should not be compared with other countries.
We have not yet informed Europe that they need more than Europe.
- said the parliamentarian, from the team of the current president of Ukraine Vladimir Zelensky.
I believe that we need to learn how to decentralize them, the judiciary, and law enforcement reform, but copy everything in a row - no, it won't work. We have our own values ​​that must be protected, which in Europe have long been blurred
she specified.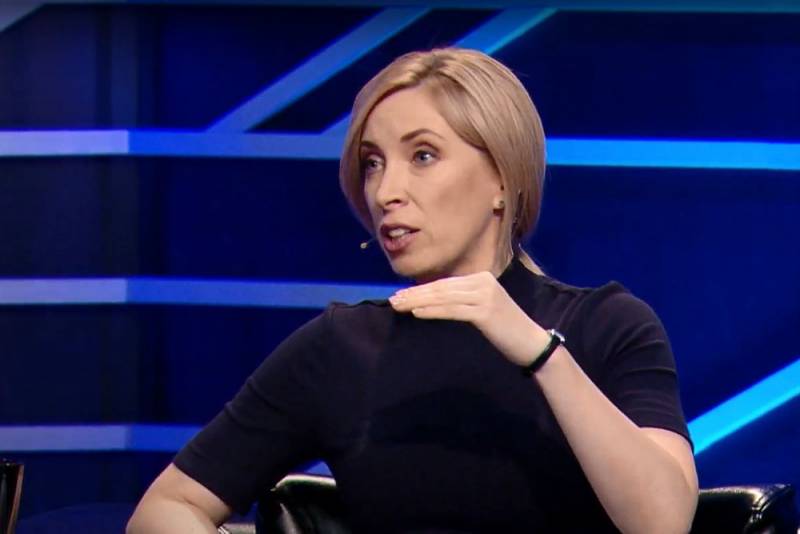 Vereshchuk noted that Europe is busy with its problems. Some countries cannot find a common language among themselves. Therefore, Ukraine's problems are rarely remembered there.
They have enough of their problems. Look, the European Union is bursting at the seams as a union: Brexit, separatist movements
- explained Vereshchuk.
As for the "Ukrainian values" directly, Vereshchuk did not go into details. Therefore, it remains unclear whether Russophobia belongs to them or not.
It should be added that according to Ukrainian media, Vereshchuk got into Zelensky's team "for only $ 2 million. Now Vereshchuk is working as an international propagandist, being a member of the Ukrainian parliament's committee on national security, defense and intelligence. After all, she, in due time, graduated from the Military Institute at the National University "Lviv Polytechnic", and in 2015-2016 she was a scholarship holder of the program named after Lane Kirkland of the Polish-American Freedom Foundation.