If you believe the message of the British publication Financial Times, then humanity is on the verge of another revolution in the field of computing
equipment
.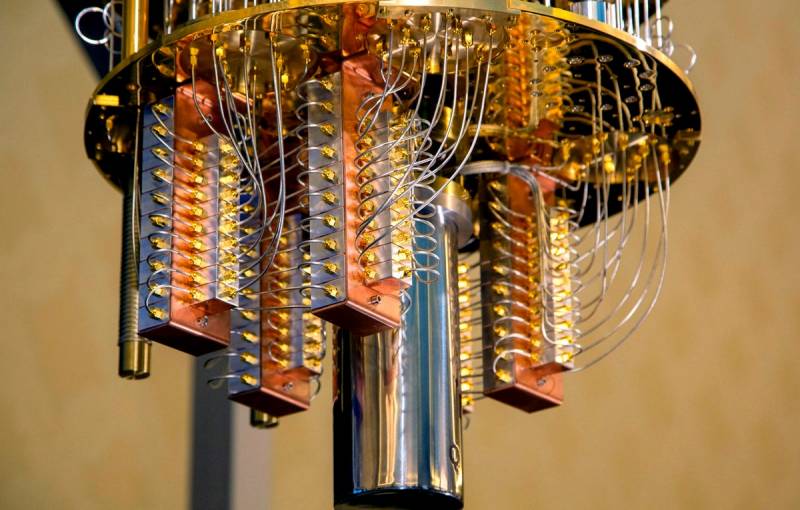 The publication, citing Google's short report on the website of the United States National Aeronautics and Space Administration (NASA), reported that American specialists managed to create the world's most powerful quantum computer.
The power of the computer created by Google is such that it is one and a half billion times greater than the power of the Summit, the fastest supercomputer created by IBM.
In order for the reader to visualize this, of course, cyclopean difference in the capabilities of the two computers, it's enough to say that Google's computer takes 10 minutes and 3 seconds to make calculations that would take 20 years at the Summit.
The publication notes that today the novelty can do just one technical calculation at the same time, however, according to the developers, the result of their work has become "an important milestone on the way to a full-scale quantum computing process."
According to the publication, Google declined to comment on this development, which carried out the first calculation on a quantum processor.