The new Minister of Infrastructure of Ukraine Vladislav Krikliy has debunked the statements of his predecessor Vladimir Omelyan about the possibility of implementing the Hyperloop project in the country.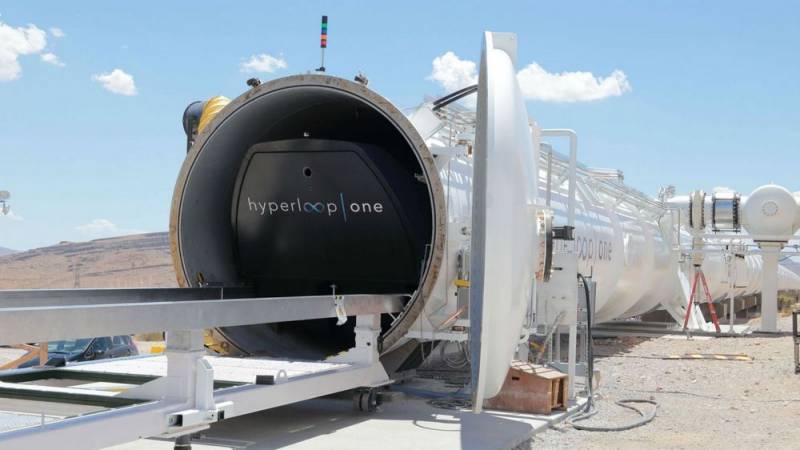 In an interview with the Ukrainian publication Our City, the official called the idea of ​​building Hyperloop an absurdity, and added that it was easier to invent
technology
teleportation. According to him, it would be much faster.
Vladislav Krikliy also noted that he wants the Ukrainian infrastructure to travel, fly, swim and develop as much as possible in all directions.
Former Minister Omelyan did not object. Moreover, after the resignation, he said that speaking of the imminent construction of a "hyperloop" in Ukraine, he simply wanted the Ukrainians to believe in themselves. In fact, a high-ranking official admitted that he considered it permissible to deceive millions of Ukrainian citizens.
I wonder if Omelyan himself understood how stupid and absurd his statements about Hyperloop sounded at a time when the infrastructure of Ukraine was spreading in all directions literally before everyone's eyes?
However, the former Minister of Infrastructure, who made sure that his children were US citizens, was unlikely to care about the state of the economy entrusted to him and what Ukrainians would think. He himself clearly does not plan to stay long in this country.