The United States continues to make excuses for the failure of its air defense and missile defense systems in Saudi Arabia in an attack on Saudi Aramco oil companies.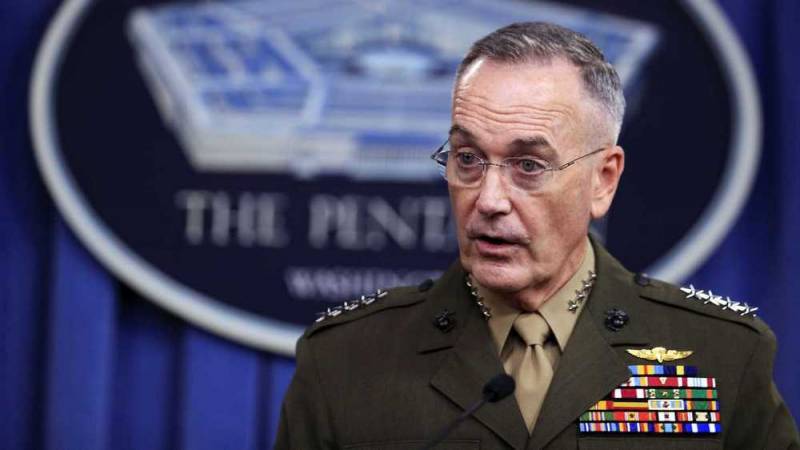 Following Secretary of State Mike Pompeo, who said air defenses around the world are showing "conflicting results," Joseph Danford, chairman of the Joint Chiefs of Staff, took over the baton.
The US military said at a press conference that no air defense and missile defense system in the world is able to withstand the attack that was carried out against Saudi Arabia.
Actually, one could hardly have expected another from the Americans, who deployed multilevel air defense and missile defense systems in Saudi Arabia, just got into a puddle. But the problem facing the Americans is much more serious than it might even seem at first glance.
A vivid demonstration of the low efficiency of American systems against such not-so-sophisticated means of attack such as the Hussite drones or the ancient Ukrainian missile (if you take the American version for the truth) suffers huge image losses for the United States, as for an arms producing country.
Such losses can only be justified if the whole situation with the attack on the Saudi refineries was staged from beginning to end by the United States in collusion with the Saudis.