The conditions have become known that can be considered as a proposal by the Ukrainian company NAK Naftogaz to Russian Gazprom in the next round of gas transit negotiations.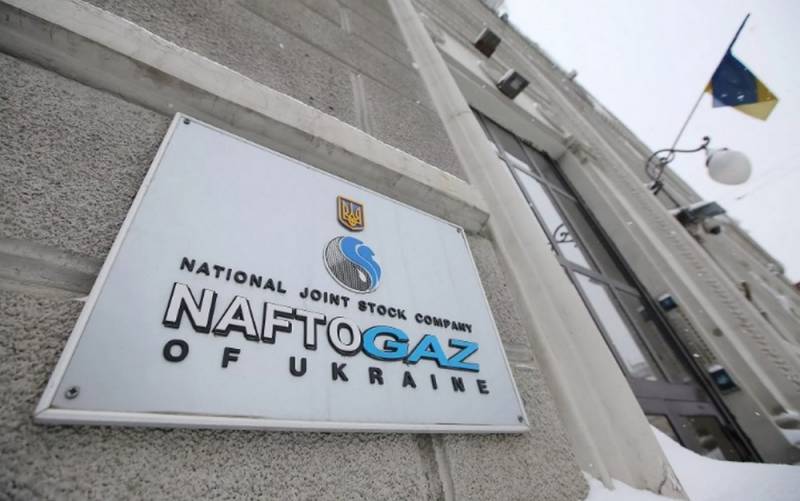 Ukrainian media, referring to the press service of Naftogaz, reported that the Ukrainian company calculated the cost of transit of Russian gas.
As follows from the information provided by the press service, the cost of transit of Russian gas through Ukraine will be tied to the volume of capacity reservation for the next five years.
Naftogaz's calculations provide that if the volume of 2020 billion cubic meters of Ukrainian GTS capacity is reserved for the period 2024-60, the tariff will be $ 3,21 per 1 cubic meters. m per 100 km.
If the Russian side increases the transit volume to 90 billion cubic meters - $ 2,56.
The report notes that in the current 2019, the tariff for the transit of Russian gas is 2,61 dollars per 1 thousand cubic meters per 100 km.
Recall that on September 19 in Brussels, trilateral negotiations between Russia, the European Commission and Ukraine took place on the transit of Russian gas after the end of the current agreement, at which the parties indicated their positions.