Recently we
Reported
as the commander of the US Air Force in Europe and Africa, Lieutenant General Jeffrey L. Harrigian confidently stated that the Pentagon has a plan to break through the air defense of the Kaliningrad region of Russia. The governor of the Kaliningrad region Anton Alikhanov commented on this bravado, more reminiscent of a concussion.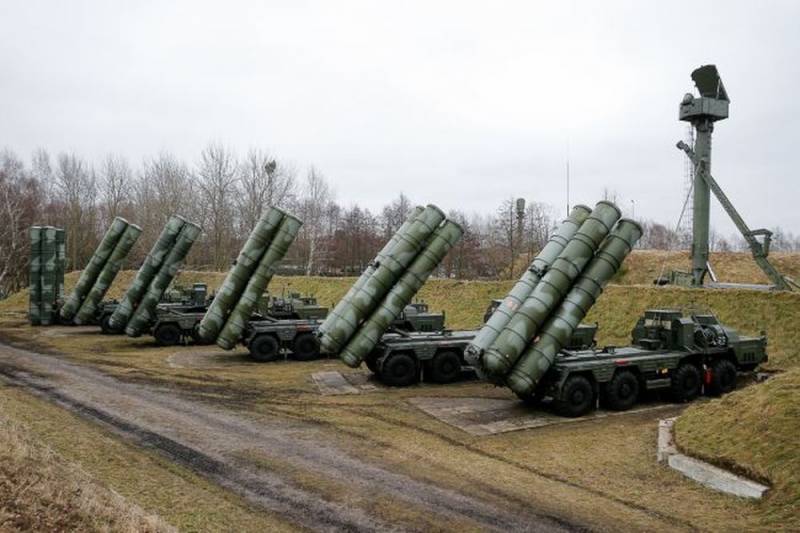 Many people who did not teach history well had plans for our country. But life has shown that in addition to engaging in maps and developing plans, one should also read books about how these plans ended for planners
- said the governor
RBC
.
I wish all US generals to read books about Russia and remember that no matter how good the plan, there are always Russians and historical experience
- added Alikhanov.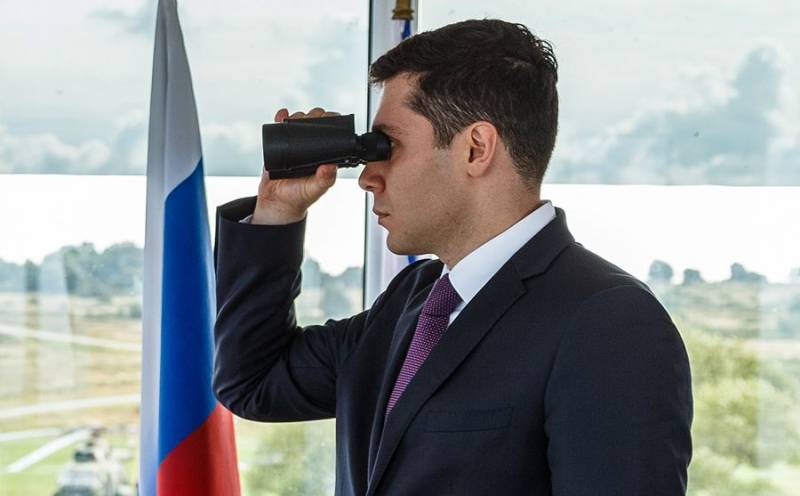 It should be noted that according to the Americans, the Kaliningrad region has a unique location. And although this Russian enclave in the center of Europe is considered very vulnerable, it is an excellent forward base located in the depths of NATO defense. Therefore, the Alliance is very concerned about the presence of the Iskander-M OTRK, S-400 air defense systems and other weapons in the region.
In turn, Lieutenant General Aitech Bizhev, the former deputy commander in chief of the Russian Air Force on the issues of the integrated air defense system of the CIS member states, was skeptical of Harrigan's statement.
The fact that the command of the American Air Force in Europe has some serious plans to destroy the integrated air defense of Kaliningrad, to be honest, I hear for the first time
- told the newspaper
"Sight"
Bizhev, commenting on the words of Harrigan.
If we talk about the equipment of the air defense forces of the Kaliningrad region, it should be noted that the region is "covered" by the enhanced air defense of the Baltic Fleet of the Russian Navy, in addition, on land the region is protected by an entire air defense division
- specified Bizhev.
Bizhev explained that the Kaliningrad region is a border region, which traditionally pays great (special) attention to the military-political leadership of Russia. This is due to the fact that there is a short flight time, and enemy aircraft can make approaches at low altitudes above the sea surface.
The most modern weapons have always been deployed in these areas and paid special attention to the training of personnel. In addition, the Syrian experience has shown the great importance of aviation in modern wars. Because the United States is not able to oppose anything to air defense of Kaliningrad
- summed up Bizhev.
At the same time, Russian Foreign Ministry spokeswoman Maria Zakharova also commented on Harrigan's words at the briefing, calling them irresponsible threats. She noted how
political
the beau monde in the United States easily juggles with serious issues of international security and stability.