On September 19, 2019, at a tripartite consultation (Russia, Ukraine and the European Union) on gas in Brussels, the Russian side said that it was ready to maintain transit through Ukrainian territory, after the expiration of the existing contract, on certain conditions. The fact is that the contract ends on December 31, 2019, and Kiev, due to its specific features, is in no hurry to conclude a new long-term transit contract, so you need to somehow get out of this difficult situation.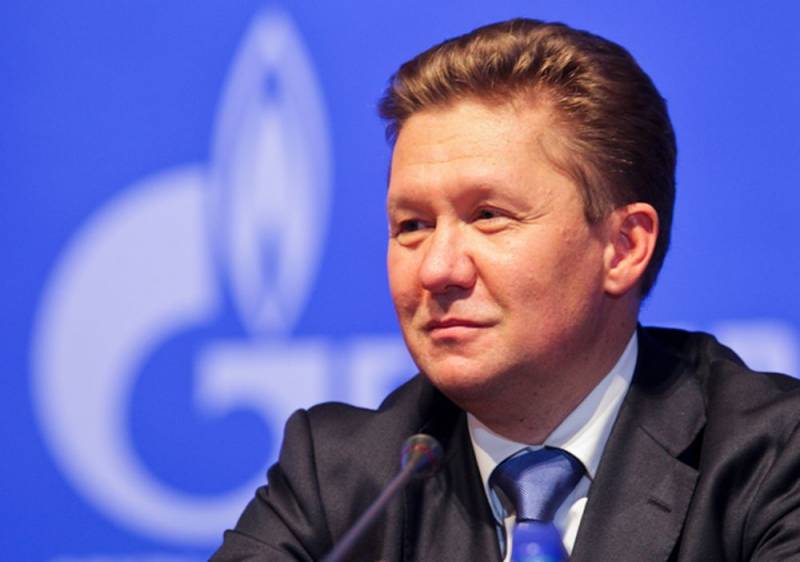 That is why Moscow proposes to conclude a contract for a short time, extending the validity of the previous agreement so as not to violate the transit and allow the parties to agree. However, for this, preliminary, Ukraine will need to urgently implement the third energy package of the European Union, i.e. to undertake certain obligations. This was broadcast on Russia 24 by the head of Gazprom Alexei Miller.
In turn, the vice president of the European Commission (EU government) Marosh Shefchovich following the above negotiations said that the extension (extension) of the current contract for transit through the territory of Ukraine is impossible. Therefore, the parties will have to look for another solution.
It should be noted that if Ukraine does include European energy standards in its legislation, i.e. If it acts as a member of the European Energy Community, it will be obliged to conduct auctions to reserve its transit capacities. In this case, it will be possible to dispense with the transit agreement for some time. It will be quite simple for the Russians to redeem the necessary capacities of the gas transmission system (GTS) of Ukraine in order to carry out short-term and medium-term gas supplies.