USA who consider themselves the most modern country
technology
Nevertheless, for a long time, RD-180 and RD-181 rocket engines have been purchased from Russia for launching their launch vehicles into space.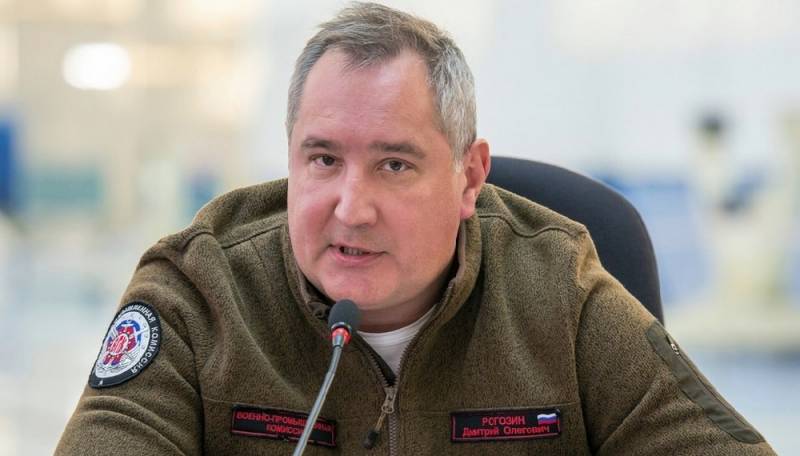 Director General of the State Corporation Roscosmos Dmitry Rogozin in an interview
RIA News"
explained that the reason for this seemingly paradoxical phenomenon lies in the fact that Russian engines are the best in terms of price and quality.
According to the head of Roscosmos, the Americans are struggling with the problem of returning from space and reusing their engines because engines manufactured by American enterprises are much more expensive.
In favor of Rogozin's arguments, the fact is that despite tough restrictive measures against Russia, which, moreover, are constantly being strengthened, the United States continues to purchase Russian rocket engines that have passed the certification of the most difficult level: manned launches are allowed with the help of.
Recall that the United States began to purchase rocket engines from Russia twenty years ago, in 1999. As evidenced by the data of NPO Energomash over the years, 116 rocket engines were sent overseas.