The structure of the Rosatom Corporation RusAT company developed and printed on a 3D printer a prototype of a small-sized gas turbine engine for drones. This was announced by Evgeny Grigoryev - Executive Director of the company, emphasizing that in the future the company intends to launch new units in serial production.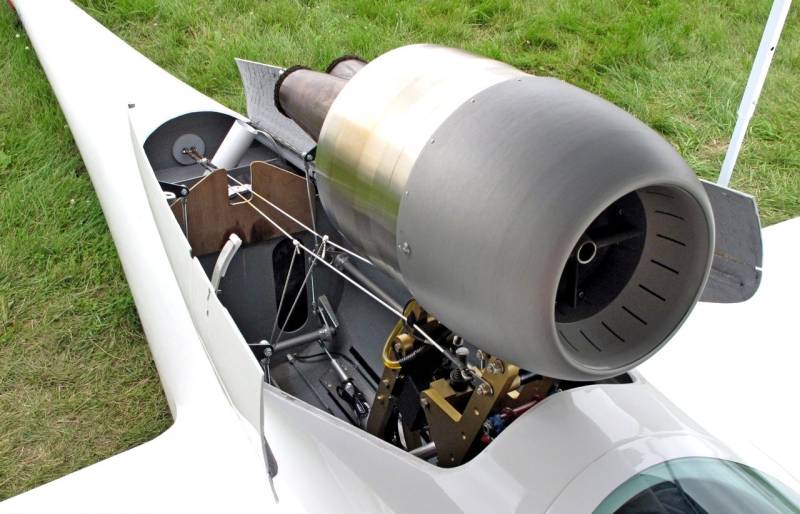 According to the functionary, 80% of the design of a promising engine were created using 3D printing. Prototypes of the power plant will begin to be tested in the current and next year. In the event that the tests are successful, the unit will go into series in 2021-2022. In this direction, the company is actively interacting with the Ural Plant.
As explained by Grigoryev, the main advantage of such a production is the speed of development. The unit was designed and immediately sent to print. In addition, the top manager emphasized that the new small-sized gas turbine engine can be used not only for small unmanned aerial vehicles, but also for generating electricity. But as for equipping manned aircraft with a power plant, it will have to be modified for this.