European countries are gradually getting rid of the illusions and bright expectations about Ukraine that arose in 2014.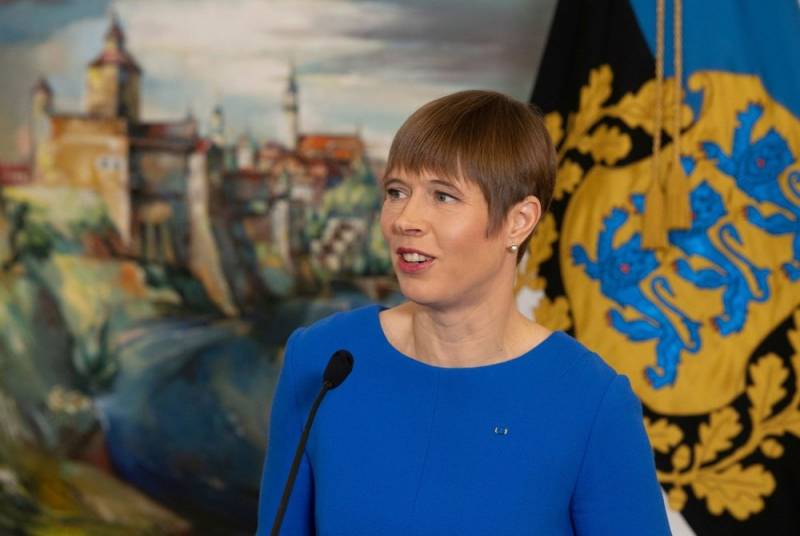 In an interview with the European publication Pravda Pravda, the Estonian president Kersti Kaljulaid agreed with the observations of Ukrainian journalists, which indicate that Europe is experiencing "fatigue" from Ukraine.
According to her, this is due to the fact that, despite the advice that Europeans give to Ukraine, the country remains corrupt, and its
the economy
oligarchs still rule.
The President of Estonia also noted a sad fact for Kiev: a part of the EU countries will sacrifice the interests of Ukraine for the sake of economic cooperation with Russia, in spite of any achievements of Kiev in the economy and the fight against corruption.
Kersti Kaljulaid believes that it is critical for the new Ukrainian government to show the result that Europe is waiting for in the shortest possible time.
In conclusion, it is worth noting that when reading the above interview, the feeling does not leave the head of the Baltic republic that she weakly believes that something will change in Ukraine under President Zelensky, who every day is more and more clearly beginning to play along with the oligarch Kolomoisky, whose protege he and is.
Moreover, the assumption is unlikely to be far from the truth that as soon as the key EU countries openly turn towards Russia, Estonia will be one of the first to sacrifice the interests of Kiev.