The failure of the Saudi Arabian air defense, which is based on American detection systems and Patriot anti-aircraft missile systems, has put the United States in an uncomfortable position.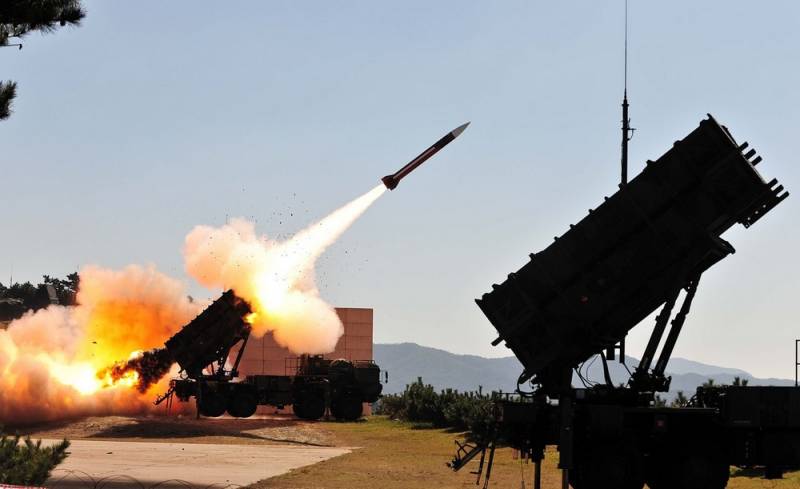 The head of the US State Department, Mike Pompeo, had to puff off the "allies and partners" from Riyadh for the failure of air defense, who did not think up anything better than saying that air defense systems around the world "show a contradictory result" and "even the best of them are not always intercepting targets. "
The US Secretary of State assured that the Americans will continue to work to ensure that in the future such attacks are no longer successful.
The US official added that the US was the first to face such a massive attack, and consider the attack on Saudi Aramco's enterprises an "act of war."
This childishly naive explanation of Pompeo led a number of experts to conclude that the attack on the Saudi oil industry was carried out as a result of an agreement between the Saudis and the Americans, and had at least two goals: to keep the price of oil and accuse Iran of committing this attack .
Judging by the increase in oil prices following the attack, statements by the White House and "suddenly" found fragments of an Iranian rocket, the main objectives of the attack were achieved.
About what further development this combination will receive will become known in the near future.