To avoid an emergency on Russian roads, drivers will be helped by a special system developed by Skytech Company (NTI market participant Neuronet). The project was called Skytracking Transport Security and will be launched in Russia by 2022. This was reported by the agency the day before.
RIA News
referring to the NTI information bureau.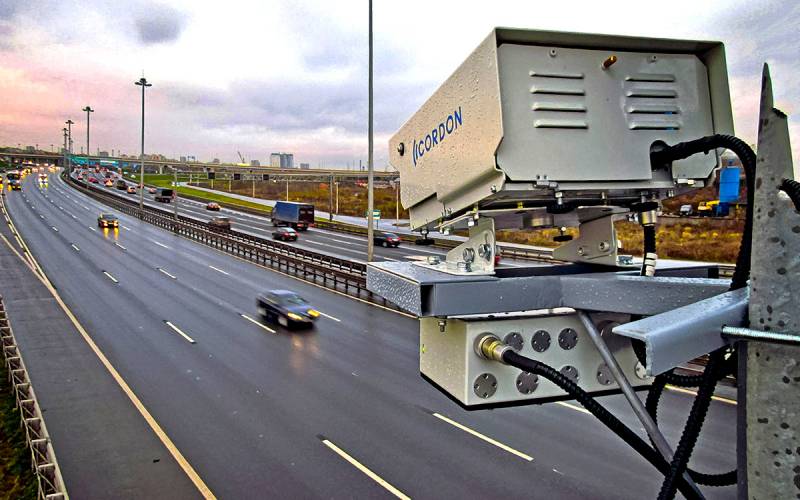 Substance
Technology
lies in the fact that with the help of computer vision, the system will record the actions of the driver in the process of driving a vehicle (talking on the phone, smoking, etc.). Plus, a special set of sensors in time will detect speeding and deviation from the route.
All received data in real time will be processed by a neural network and compared with existing patterns of traffic incidents. In the event that artificial intelligence detects the likelihood of an accident, a message will be sent to the driver.
According to the developers, their offspring will reduce accident rate on public roads by up to 50%. Over the next 3-5 years, they plan to introduce the system as standard on all cars and trucks. At the same time, work on Skytracking Transport Security is promised to begin next year.