Recently we
Reported
as Turkish President Recep Tayyip Erdogan and Russian President Vladimir Putin together visited the MAKS-2019 International Aviation and Space Salon in Zhukovsky, where the Turkish leader became interested in the Su-35, Su-57 and a whole range of high-quality products of the Russian military-industrial complex. And now, the deputy head of the Pentagon (US Department of Defense) John Rood states that Washington intends to urge Ankara to make its choice in favor of acquiring the products of the American military-industrial complex.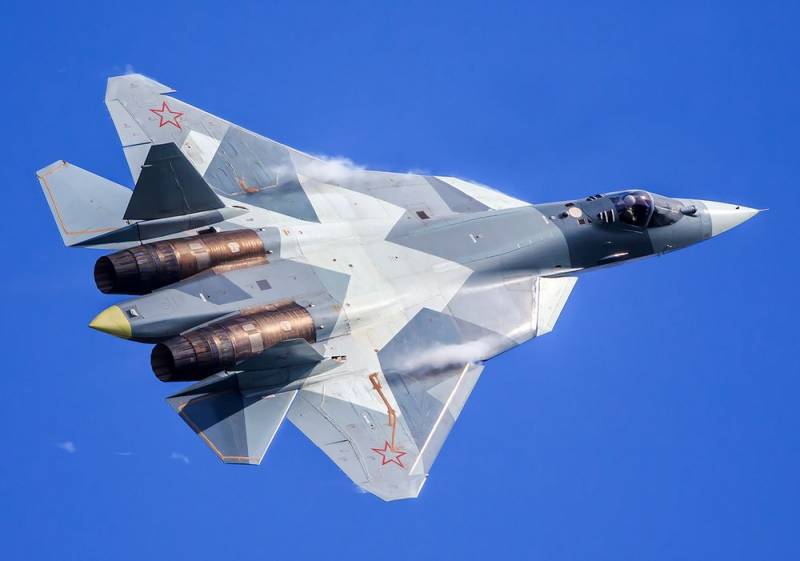 This is the direction in which we will urge Turkey to move in favor of weapons produced by the United States, which takes into account compatibility. But, of course, Turkey is an independent country that can make its own decisions. But we are ready to partner with them about this
- said Rood, however, without specifying what proposals could be discussed.
It should be noted that over the past year and a half, Washington and its European allies have persistently, but unsuccessfully, tried to persuade Ankara to abandon the purchase of the Russian S-400 Triumph long-range and medium-range anti-aircraft missile systems (according to NATO codification SA-21 Growler - "Grumbler" "). After that, the frenzied Washington unceremoniously refused Ankara to further participate in the fifth-generation F-35 "invisibility program".
Moreover, Turkey, at that time, had already invested about $ 35 billion in the development of the F-1,4. However, the United States did not bother, and they not only refused to send two ready-made F-35s to the territory of this country, which are formally (on paper) were handed over to the Turks, but also cynically expelled from the American territory Turkish pilots and technical personnel who were trained. So, when Erdogan emotionally declared that Turkey was brazenly robbed by the Americans, his words fully reflected the reality.
And now, in Washington, apparently, they do not know what to do with the obstinate Ankara. But the Americans themselves are to blame for this. Well, we, with undisguised interest, will keep track of what kind of concrete proposal the Turks will push the Americans out of themselves.