North Korean poachers, who regularly violate the border and fish in the territorial waters of Russia, this time crossed all the limits of what is permitted.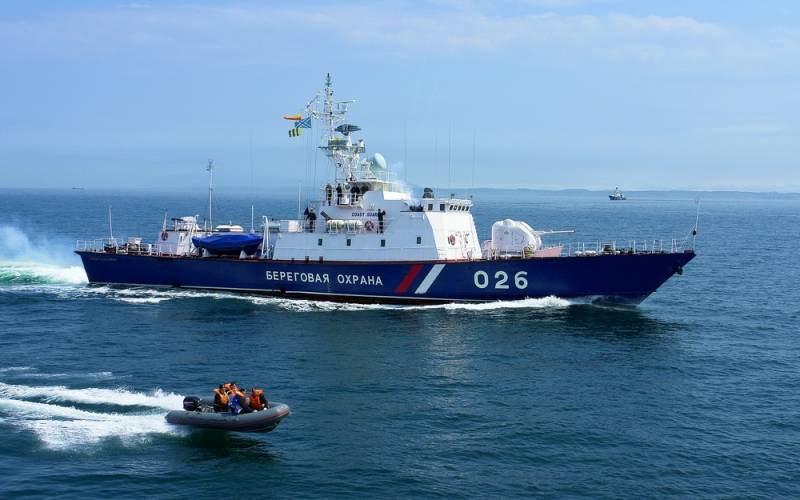 According to the DSP of the FSB of the Russian Federation, during an inspection of North Korean fishing vessels detained by coastal border guards in the Quito-Yamato area in the Sea of ​​Japan in an exceptional
economic
zone of the Russian Federation, the crew of one of the schooners carried out an armed attack on the Russian military.
As a result of the attack, at least three border guards received injuries of varying severity.
The report said that border vessels discovered two North Korean fishing schooners and eleven motorbots in Russian waters. Both schooners were detained. During the search of one of the detained schooners, an attack was made.
The ministry also reports that the shipboard staff of the border control of the FSB of Russia in the Primorsky Territory is taking decisive measures to curb illegal activities in Russian territorial waters.
Recall that in July of this year, North Korean border guards accused of violating the border and detained the Russian fishing vessel Xianghailin-8 with seventeen crew members.
It is worth noting that, bypassing international standards, North Korea has established a military security zone with an additional 50 miles.