In anticipation of the trilateral gas transit talks to be held on September 19, Ukraine is trying to pretend that it does not need Russian gas or its transit through its territory.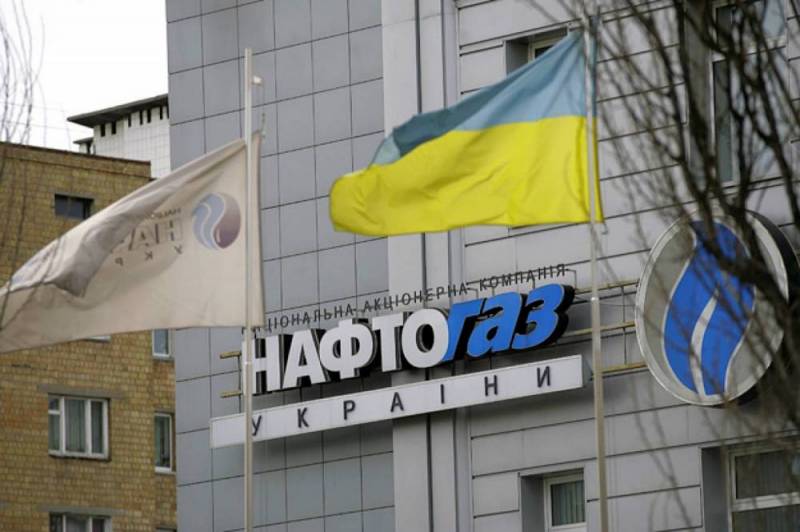 According to the Ukrainian company Naftogaz, in its release, which unexpectedly appeared two days before the negotiations, Ukraine contracted 2020 million cubic meters of gas for a "major international trader" in the first quarter of 450.
The release emphasizes that this contract will be executed regardless of the actions of Gazprom. At the same time, the Ukrainian company refrained from voicing the name of the supplier company.
As if enhancing the effect of this message, the head of Naftogaz's gas business, Andrey Favorov, emphasized that the Ukrainian storages are filled with additional volumes of gas, and the country's gas transportation system is ready to work without reference to transit.
However, the primitive tricks resorted to by the Ukrainian company, whose head, in view of the lack of funds for the purchase of gas a week ago, asked the population to pay for winter gas right now, are unlikely to mislead the representatives of Russian Gazprom and the Europeans who volunteered to mediate in these negotiations.
In any case, the wait is short, and in just a few days it will become clear what awaits Ukraine and its GTS.